SPORTS
Why Ronaldo Nazario's Career Was So Special
One of the biggest "what ifs" in football is Ronaldo Nazario's career. The Brazilian striker may have been the unquestioned best player of all time if it weren't for knee problems and hypothyroidism.
Ronaldo has numerous awards on his resume. He has twice won the FIFA World Cup with Brazil. He has also won the Copa America twice, La Liga twice, the Copa del Rey once, and the UEFA Cup once. The UEFA Champions League, though, is noticeably missing from his glistening prize collection.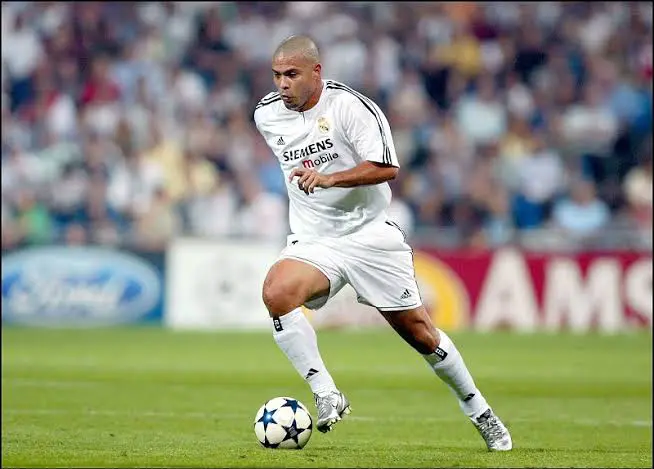 Even more astounding are his accolades on a personal level.
Ronaldo won the Ballon d'Or twice (1997 and 2002), three FIFA World Player of the Year awards, the Golden Ball and Golden Boot at the 1998 and 2002 FIFA World Cups, the European Golden Boot in 1996-97, the Serie A Footballer of the Year award in 1998, and two Pichichi medals throughout his career.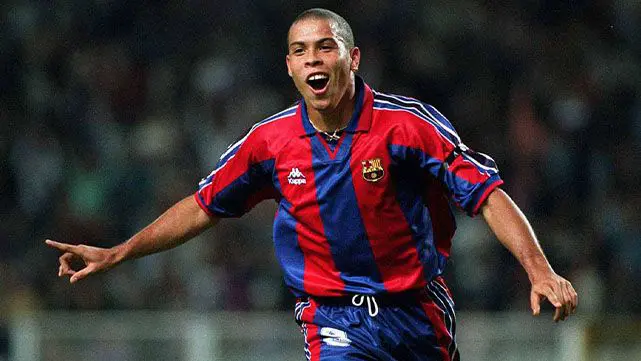 Ronaldo finished the FIFA World Cup with 15 goals in 19 games, one less than Miroslav Klose, the tournament's all-time leading scorer.
His sole year at Barcelona in 1996–97 was his best season in club football. In just 51 games, Ronaldo scored an astounding 47 goals and contributed 12 assists.
With 62 goals, he is third among all scorers in Brazil history, after Pele and Neymar.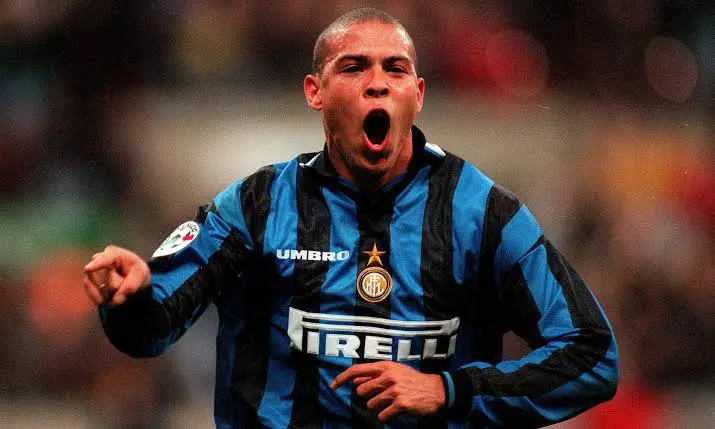 Ronaldo remains one of football's most adored players after mending savage club rivalries while playing for Barcelona, Real Madrid, Inter Milan, and AC Milan.