SPORTS
Tier List Of The Best Players In The World Currently
Ranking of the best players in the World tend to change every season depending on how the players perform for their country and the various clubs that they play for.
Lionel Messi and Cristiano Ronaldo are considered as the greatest of all time.
They have managed to make an impact in the various clubs they have played for.
Lionel Messi has won 7 Ballon d'Ors, scored 781 goals and gave 316 assists.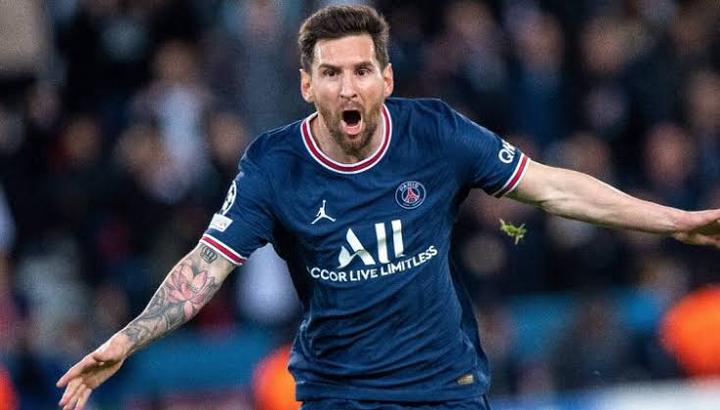 Cristiano Ronaldo is the all time top scorer in the World with 811 goals.
He has managed to win 5 Ballon d'Ors and 5 UEFA Champions League tittles.
In terms of International achievements, the Portuguese forward has won the UEFA Nations League and European Championship in 2016.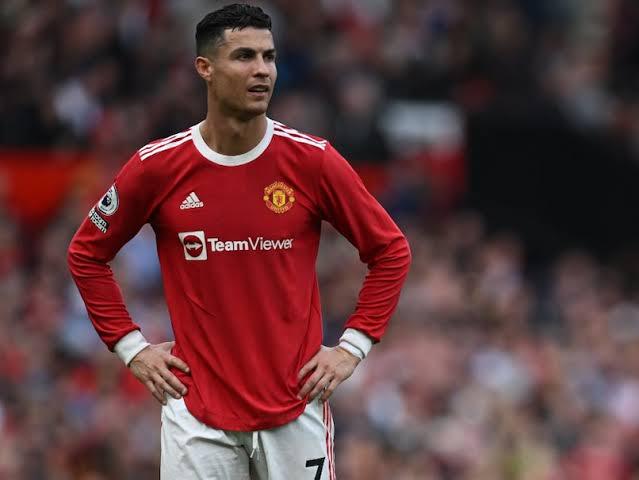 Neymar Junior, Robert Lewandowski and Kevin De Bruyne are the the elite best players in the World. Neymar is considered as the most skillful player in the world.
He plays as a winger for Paris Saint Germain.
Bayern Munich striker Robert Lewandowski is known for his good finishing skills.
He has scored 46 goals and gave 2 assists in the 2021/2022 season.
He is also the top scorer in to top 5 Europe leagues this season with 33 goals in Bundesliga.
Kylian Mbappe of PSG, Joshua Kimmich of Bayern Munich, Mohamed Salah of Liverpool and Tottenham Hotspur striker Harry Kane are the players who are considered to be amazing in their gaming.
Here is the tier list of the best players in the World.