SPORTS
Real Madrid's Lineup Next Season If They Are Able To Sign Back Ronaldo
According to report made online by El Nacional, Real Madrid are currently exploring the possibility of re-signing Cristiano Ronaldo from Manchester United this summer, as they look forward to adding a world class striker to their team attacking frontline ahead of the new season.
So because of that, I decided to put up this article to display how the Galacticos would line up next season, if they are able to sign Cristiano Ronaldo from Manchester United this summer.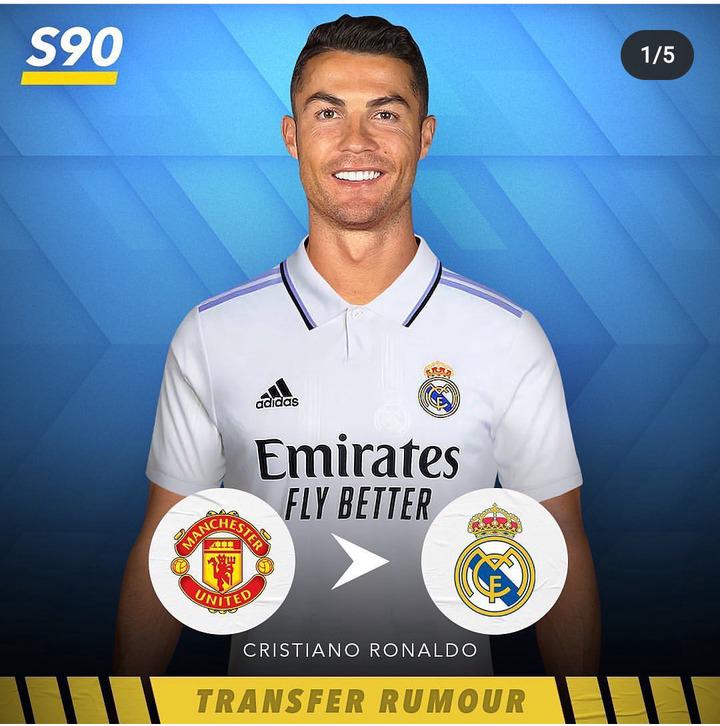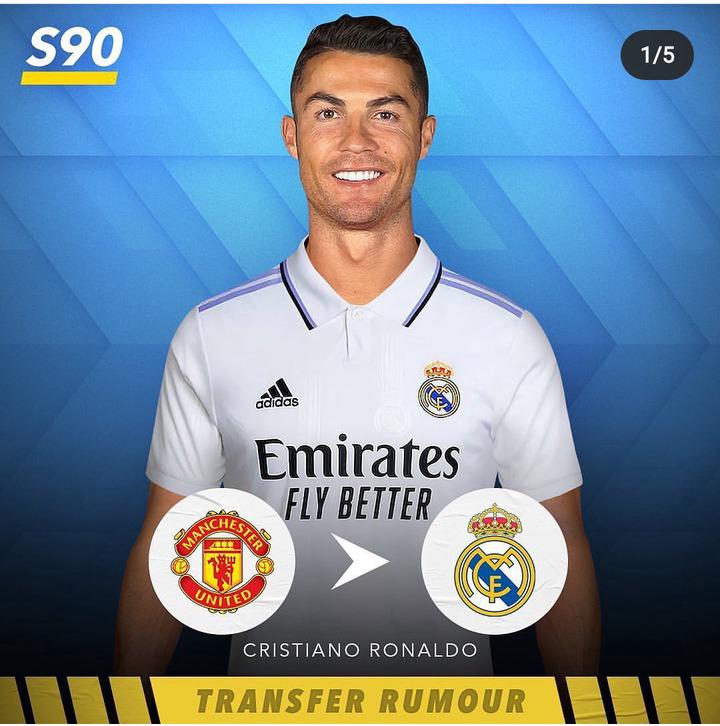 A. Goal keeper
Thibaut Courtois would be occupying the team goal keeping position for Ancelotti next season.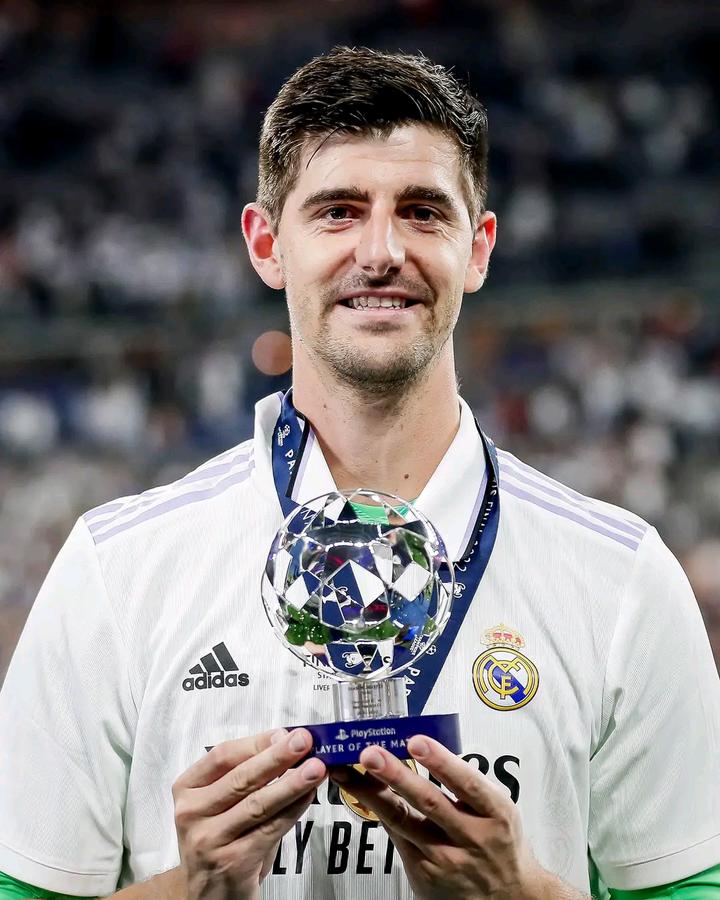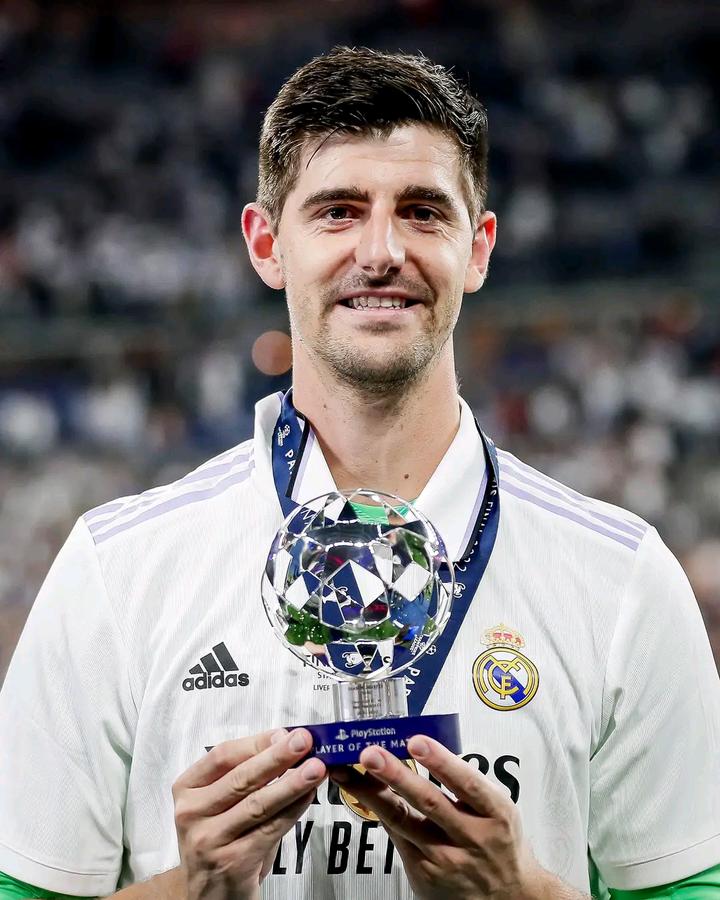 B. Defenders
New signing Antonio Rudiger, would be pairing with Eder Militao and David Alaba at the defensive positions.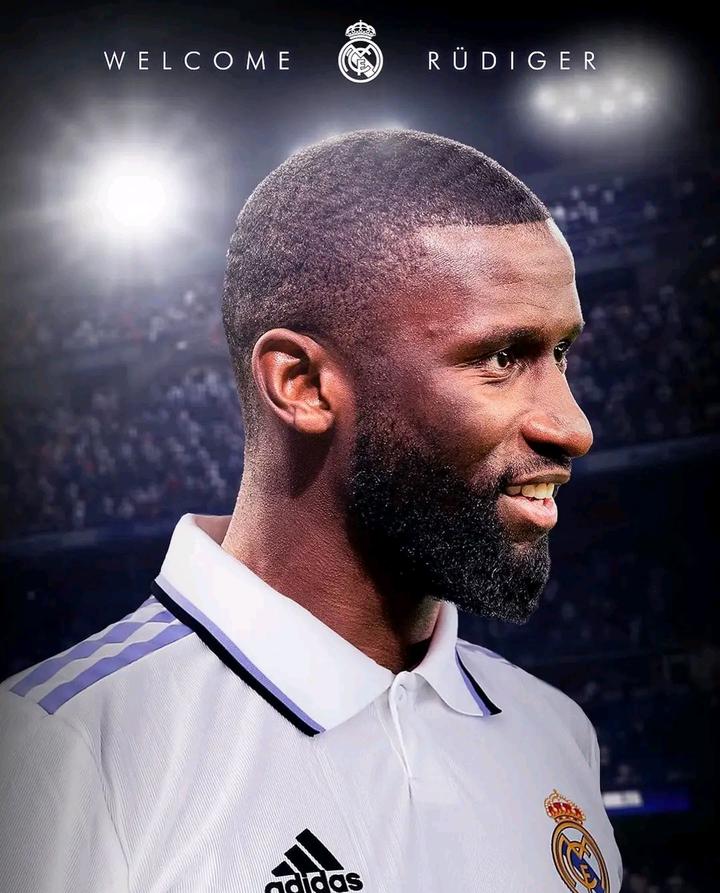 C. Midfielders
Tchouameni will be combining with Camavinga at the defensive midfield positions, while Valverde and Luka Modric will be occupying the two attacking midfield positions.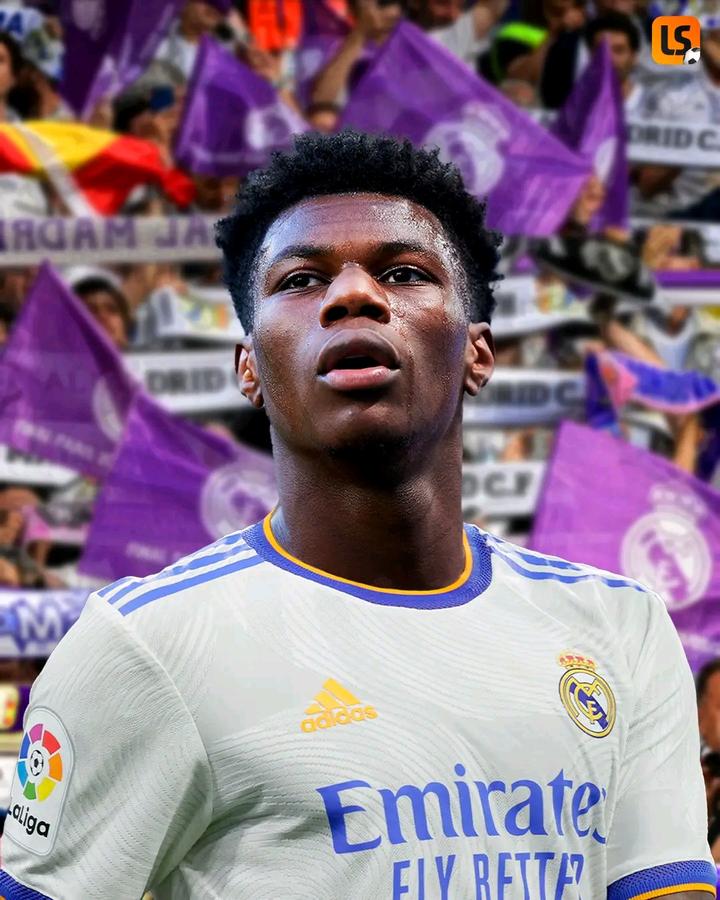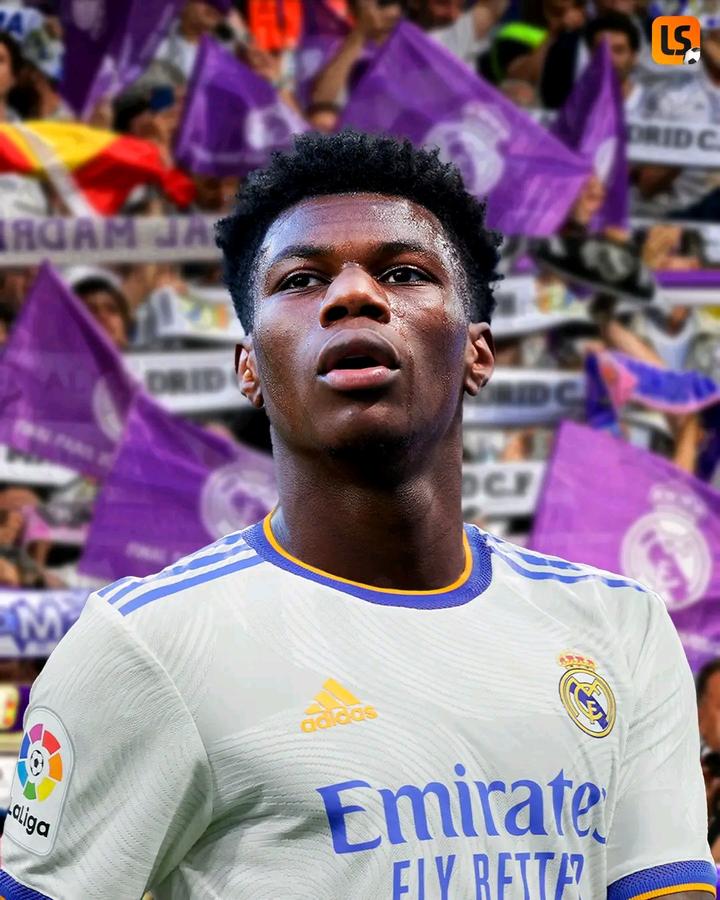 D. Attackers
Vinicius Junior, Cristiano Ronaldo and Karim Benzema on the other hand, would be leading the attacking frontline if Real Madrid are able to convince Ronaldo to join them this summer.