SPORTS
Real Madrid New Signing Antonio Rudiger Offered Two Shirts Number By The Los Blancos
German international and former Chelsea defender Antonio Rudiger has completed his move to Spanish La Liga Champions Real Madrid after all attempts to get his contract extended with the Blues fell out.
The prolific and versatile defender who has been at the peak of his career since his spell at the Stamford Bridge will be plying his trade in the new campaign at the Estadio Santiago Bernabeu under Italian tactician Carlo Ancelotti.
Rudiger had a superb campaign under Thomas Tuchel in the just concluded season where he played significant roles in helping the team to reach two domestic cup finals and finishing third on the EPL table which secured European spot for the Blues.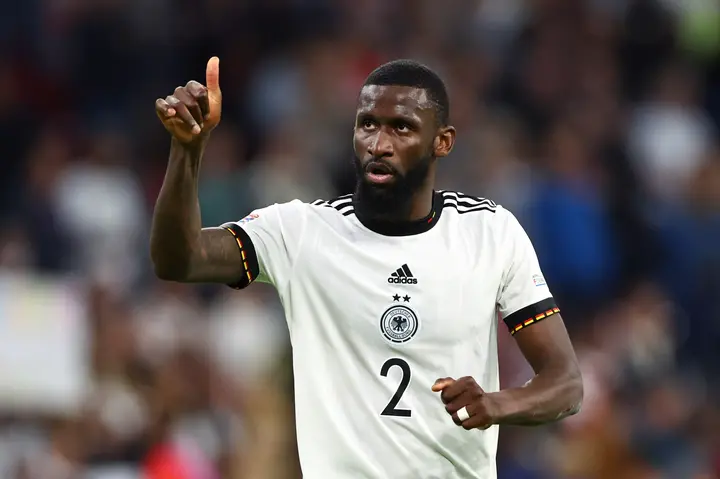 Antonio Rudiger was a key member of the squad who played larger part in the team's recent success after his career was got back on track under Thomas Tuchel.
He initially fell out of favour under then English manager and current Everton tactician, Frank Lampard.
Rudiger has since then established himself as one of the best defenders in Europe's top five leagues since guiding them to UEFA Champions League glory at the Porto's all English mouthwatering finals against Pep Guardiola's Manchester City team.
The former Chelsea star ahead of the new season has now been offered two shirts number by the Whites where he will be picking one.
The two numbers are number 12 which was owned by Marcelo Vieira Junior and number 22 which was owned by Isco Alarcon, with the two already confirmed to have left the club.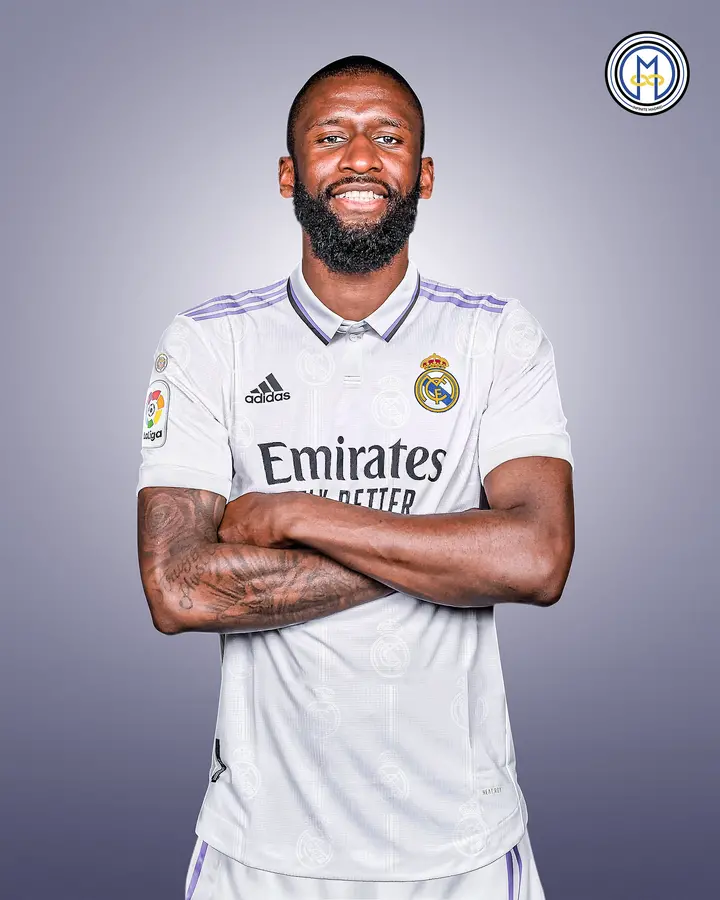 Antonio Rudiger who was in superb form for the Hansi Flick led Germany national team in the just concluded UEFA Nations League with a solid performance will now be playing his game in the next campaign with either of the two legendary shirt numbers in the club.