SPORTS
Manchester United's Possible Lineup Next Season Without Cristiano Ronaldo
Cristiano Ronaldo, a top player for Manchester United, asked yesterday to be allowed to leave the club this summer, provided that the club receives an acceptable offer.
However, despite the fact that the player is one of the most important players in the team, there is a significant chance that he will leave the club during the summer.
You may recall that Manchester United has only brought in one new player so far this summer, and that prior to the signing of Tyrell Malacia, a number of players had already departed the club.
This summer, several key players for Manchester United, like Paul Pogba, Juan Mata, and Jesse Lingard, decided to pursue opportunities elsewhere, and as a result, the club is currently understaffed.
Given that Cristiano Ronaldo is one of the most important players for the club, it is likely that the club will suffer as a result.
Despite the fact that Manchester United has not yet declared that he will be leaving the club, the club is attempting to make a satisfactory offer to him in order to keep him playing for the club.
On the other hand, considering the choice he made the other day, it would appear that he has already made up his mind to leave the club.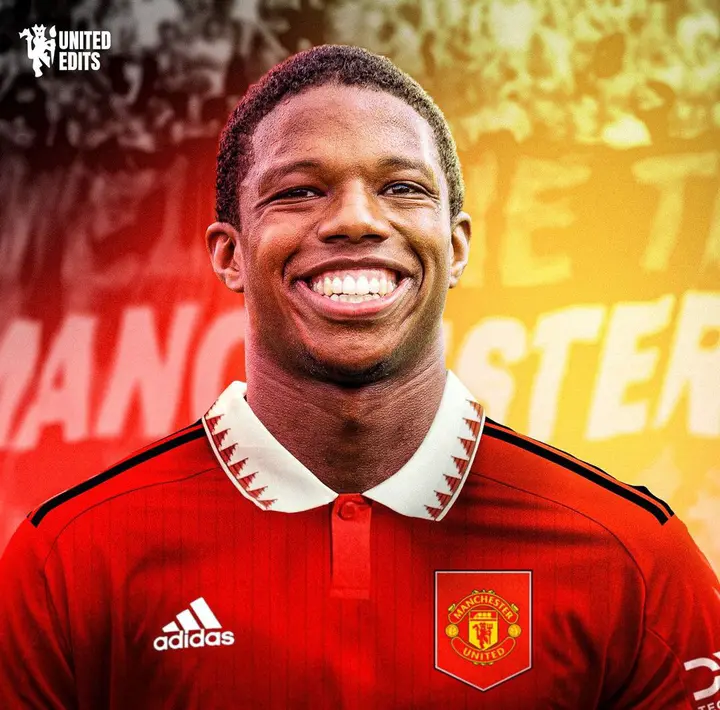 Because of this, if Cristiano Ronaldo decides to leave the club, the club will be forced to utilize the players that are already under contract with the club because the team has not signed any prominent players so far this summer.
Therefore, we will be considering the team that would provide the club the best chance of success in the upcoming season even without Cristiano Ronaldo, and this would include the freshly signed player.
Because David De Gea is the primary goalie that the squad possesses, he will be the one to play for the team as the goalkeeper.
Remember that Dean Henderson was moved out of the club yesterday; as a result, David de Gea will continue to serve as the primary goalkeeper for the team.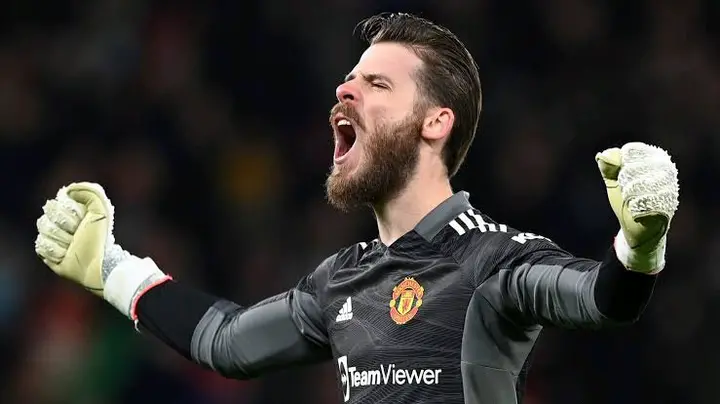 The team's most capable defenders will include Diogo Dalot, Raphael Varane, Victor Lindelof, and Tyrell Malacia, who was just just added to the roster. In light of the player's lackluster effort during the previous campaign, Lindelof will take the place of Harry Maguire, and Malacia will take the place of Like Shaw.
The midfield positions will be filled by Fred, Van De Beek, and Bruno Fernandes. This is due to the fact that Paul Pogba has since left the team, and as a result, Van De Beek will be a more suitable substitute.
The forward positions on the team will be filled by Elanga, Anthony Martial, and Jadon Sancho. This indicates that Martial will take over for Cristiano Ronaldo at the club if the latter decides to leave during the summer.