SPORTS
Lionel Messi And Cristiano Ronaldo Stats At The Age Of 35
There are no debates when it comes to identifying the greatest players in this present generation.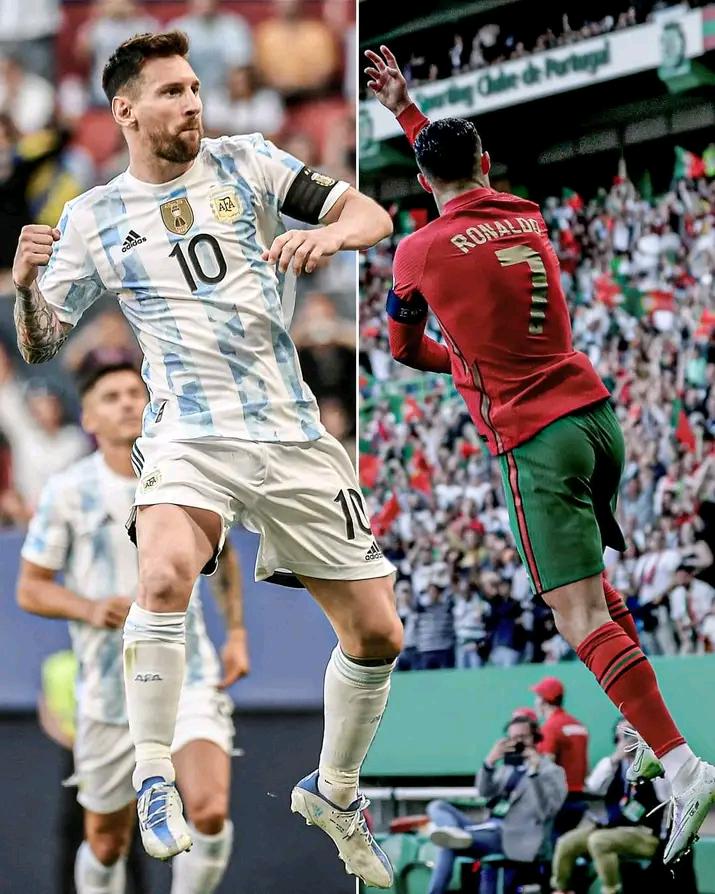 Lionel Messi and Cristiano Ronaldo have both redefined the game of football with their admirable rivalry which has seen them break and set numerous records for club and country.
In Messi, you have an all-round player who can dribble, assist, score and create goalscoring chances with relative ease. Then in Cristiano, you have a player who can step up on big occasions with crucial goals.
Simply put, Ronaldo is the greatest goalscorer ever lived, and if you doubt that, then you might have to check the current list of top scorers in football to see where the Portuguese ranks.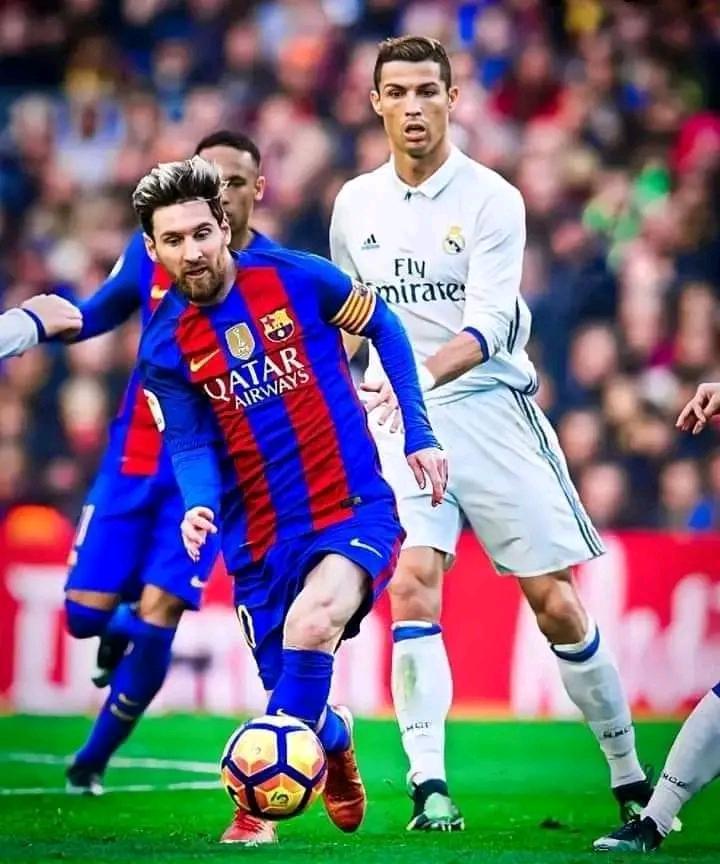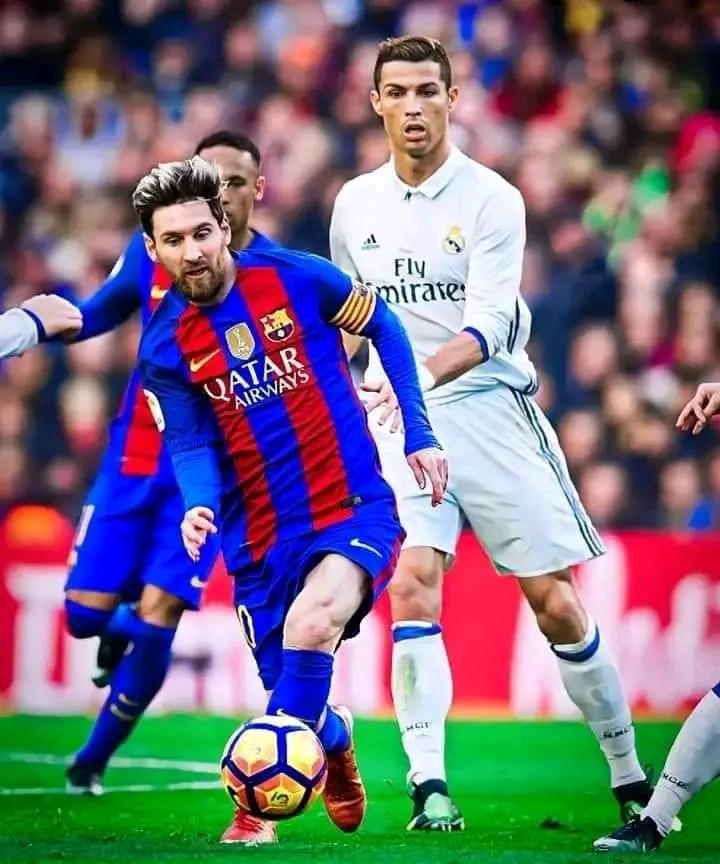 The argument on who's the better player between the pair will likely last for a very long time, seeing that none of the players' fan-bases are ready to concede defeat.
Few days from now, Messi will be turning 35, so we decided to put together some of the Argentine's stats and compare it with Ronaldo's.
At the age of 35, Ronaldo had scored 722 goals for his nation and the various clubs he's played for. Ronaldo also had 216 assists at the time coupled with 5 Ballon d'Or awards under his belt. Not forgetting the 31 silverware Ronaldo had already won at the time he was 35.
Coming to Messi, the former Barcelona maestro have scored 769 goals which is more than Ronaldo had at his age.
Messi also boasts of 331 assists which is the highest across Europe's top five leagues, and significantly higher than Ronaldo's.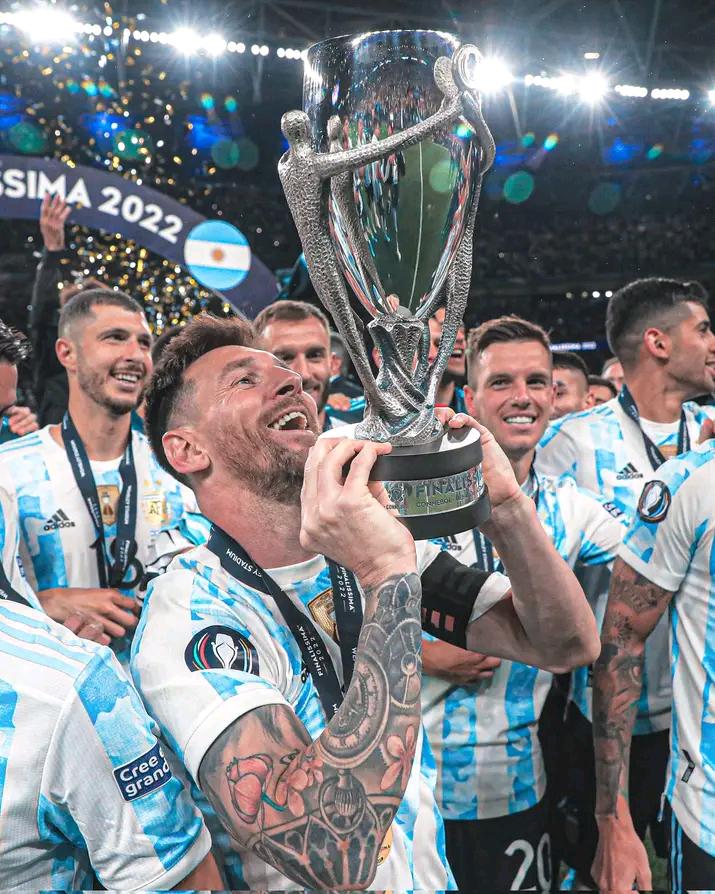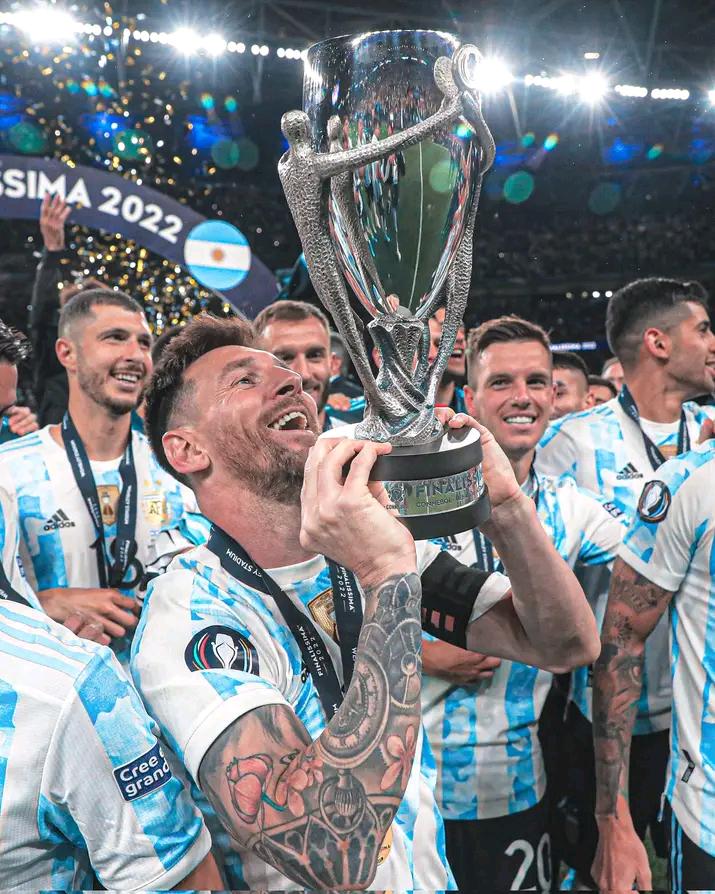 What's more? Messi recently led Argentina to the Finalissima triumph, making it the 40th trophy he's won so far in his career, only behind Dani Alves in the all-time list of players with most silverware.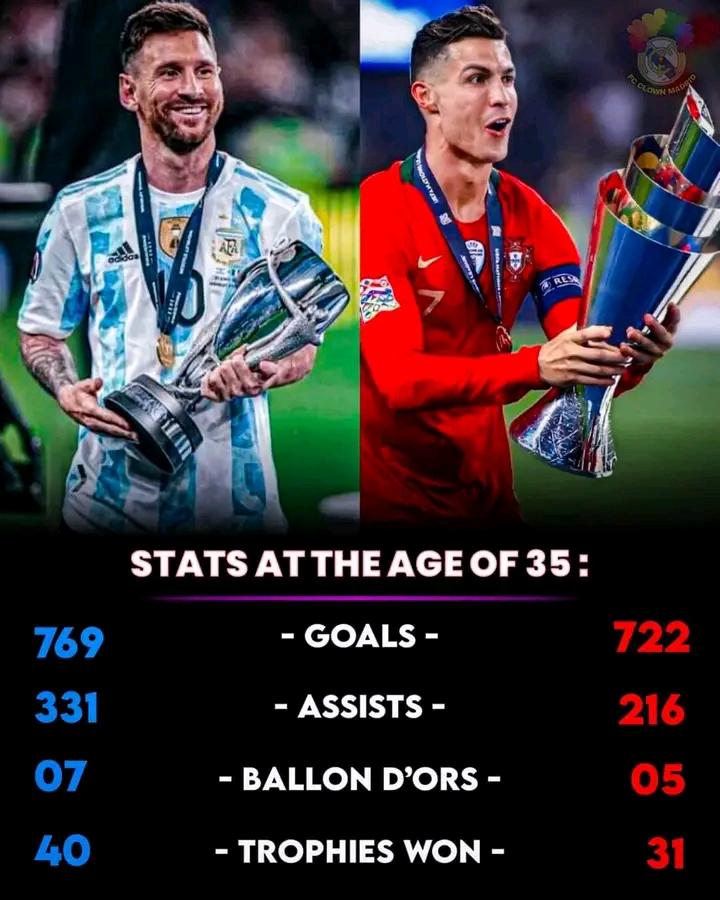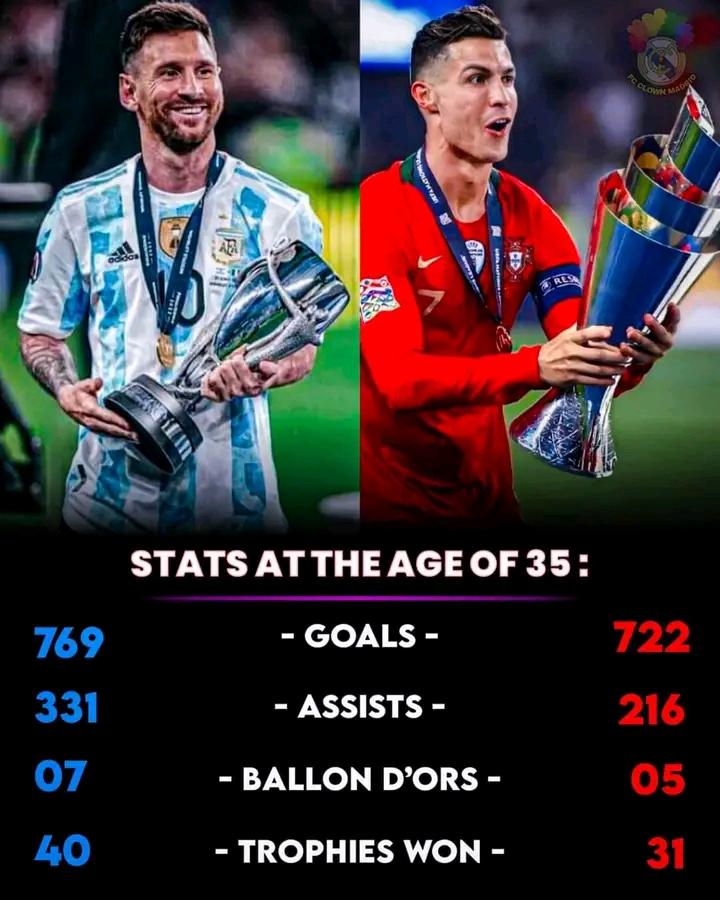 And finally, Messi have 7 Ballon d'Or awards to his name and might add more to it before reaching Ronaldo's current age (37).