SPORTS
Juventus Possible Lineup Next Season As The Club Gets Ready To Announce Di Maria and Pogba
The transfer market is still very much open. Juventus had a difficult 2021/2022 season. With the likes of Dybala, morata and Chiellieni also departing the club, it is only natural the club brings in more talented players.
With the situation in the transfer market these days, getting a top-quality player is very expensive. Juventus is however lucky to have two free top quality players on its radar. In the next few days, the club will announce two new signings.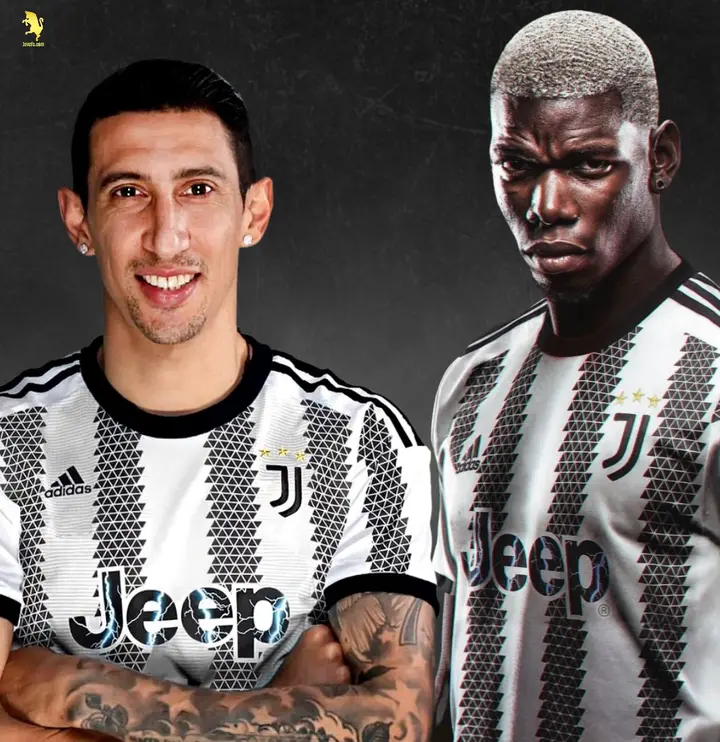 Angel Di Maria and Paul Pogba were both released by their clubs after the end of last season, while Di Maria left as a PSG favorite, the same can't be said of Pogba who left Man United.
With both players joining Allegri next season, more creativity will return to the team. Here is a potential lineup Juve can use next season.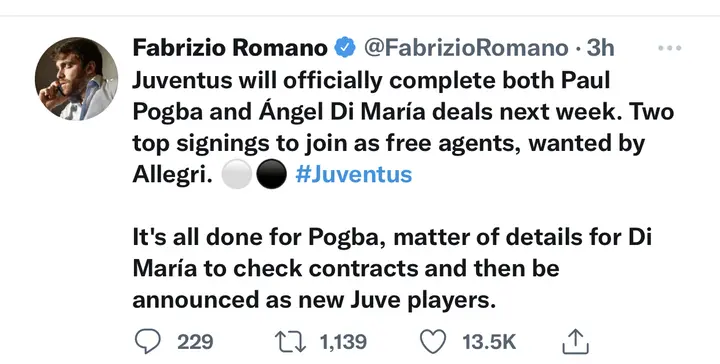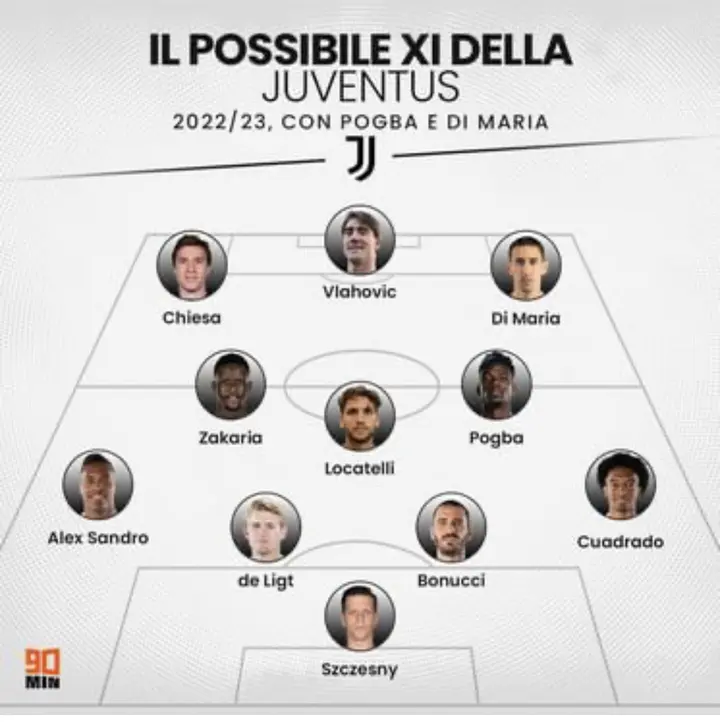 If Juventus doesn't lose any of their current players, a 4-3-3 formation could work very well.