SPORTS
Juventus Best XI Players Of All Time
Cristiano Ronaldo might have only played at Juventus for three years and despite failing to win the Champions League title with the Italian side, he was quick to assert himself as one of the greatest players of the football club at a short time.
He won 2 Scudetto Titles with Juventus alongside bagging 101 goals and 22 assists in 134 games before he eventually left for Manchester United in 2021.
Zinedine Zidane will also go down in the history books as one of Juventus best players of all-time.
The French International played at Juventus for five years from 1996 to 2001 and during his time at the club, he was already regarded as one of the best midfielders in the world.
His overall gameplay and movement with the ball steered fans into showing immense support him as many also believes the 44 year-old is the greatest player of all-time.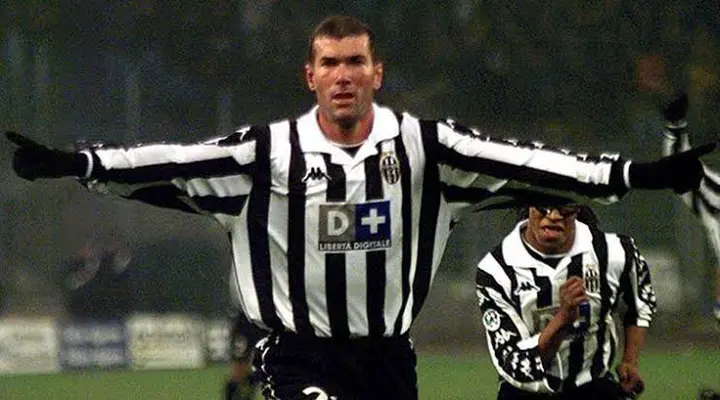 Well, below is Juventus best eleven players of all-time ;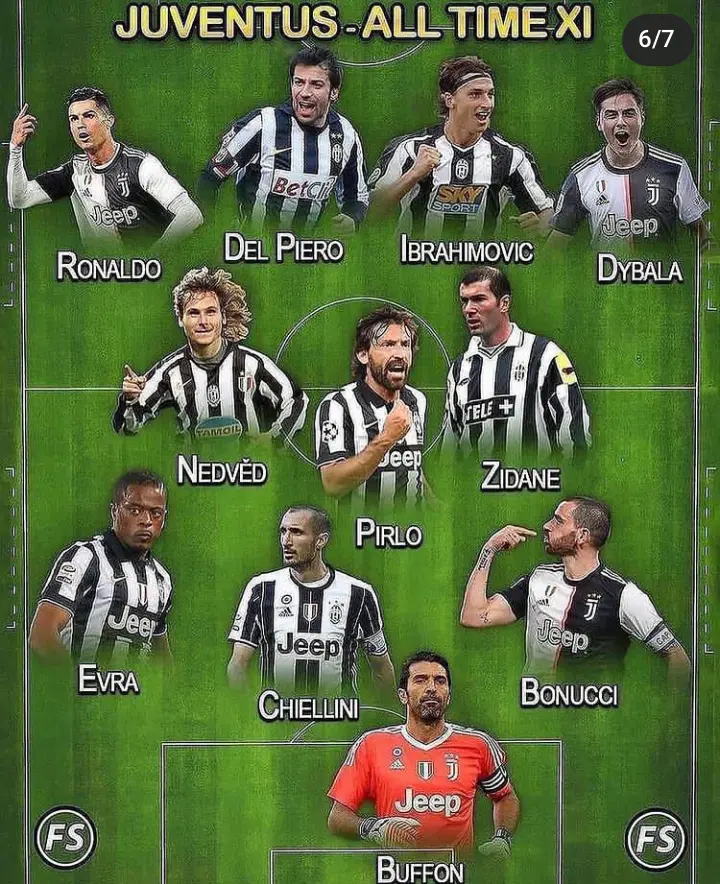 Forwards: Cristiano Ronaldo, Del Piero, Zlatan Ibrahimovic and Paulo Dybala
Midfielders: Pavel Nedved, Andrea Pirlo and Zinedine Zidane
Defenders: Patrice Evra, Giorgio Chiellini and Leonardo Bonucci
Goalkeeper: Gianluigi Buffon