SPORTS
6 Unpopular Hairstyles Rocked By Some Top Footballers In The World
While some footballers in the world today are popularly known by their speed and goal scoring abilities, others are well known by their way of dressing (hair styles).
So because of that, we decided to put up this article, to display 6 unpopular hairstyles rocked by some top footballers in the world.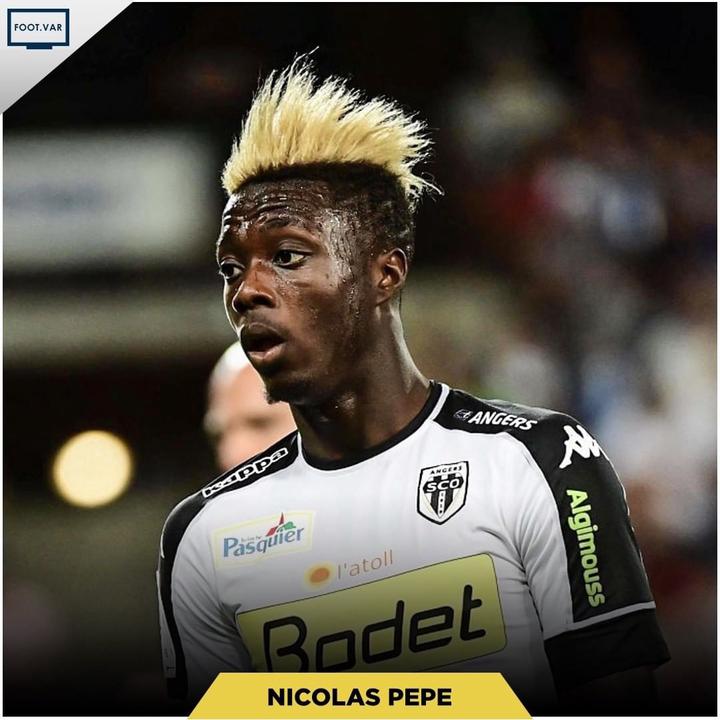 1. Nicolas Pepe
Arsenal star player Nicolas Pepe, once rocked a crazy hairstyle about some seasons ago, while playing his trademark for Ligue 1 giant Angers.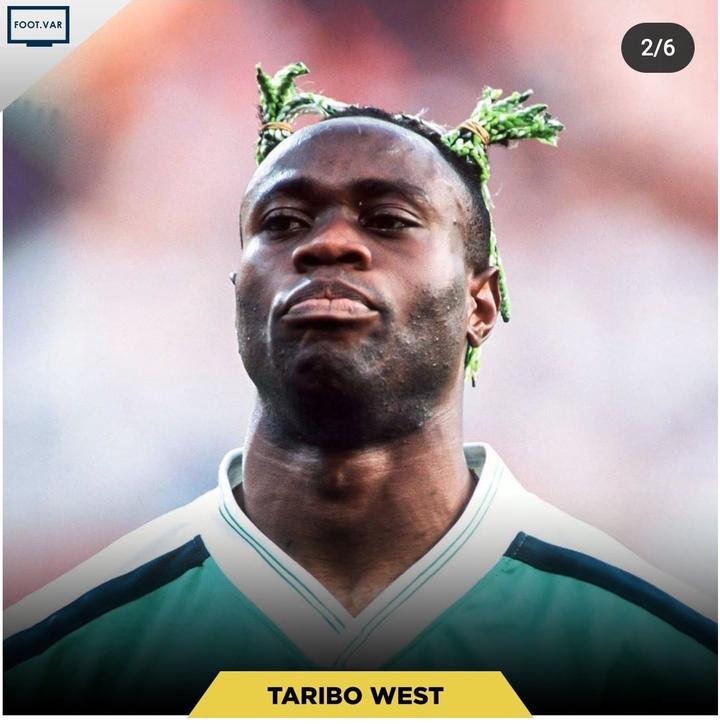 2. Taribo West
Nigeria star player Taribo West, is popularly known in the world of football for his mode of dressing (hairstyle).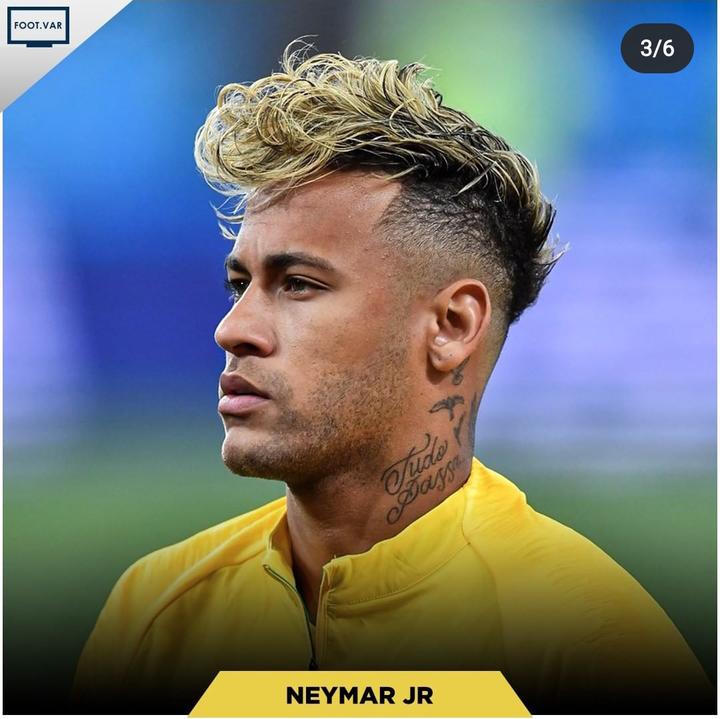 3. Neymar Jr
Brazilian professional footballer Neymar Jr, once rocked an unpopular match in a friendly match for Brazil about some months ago.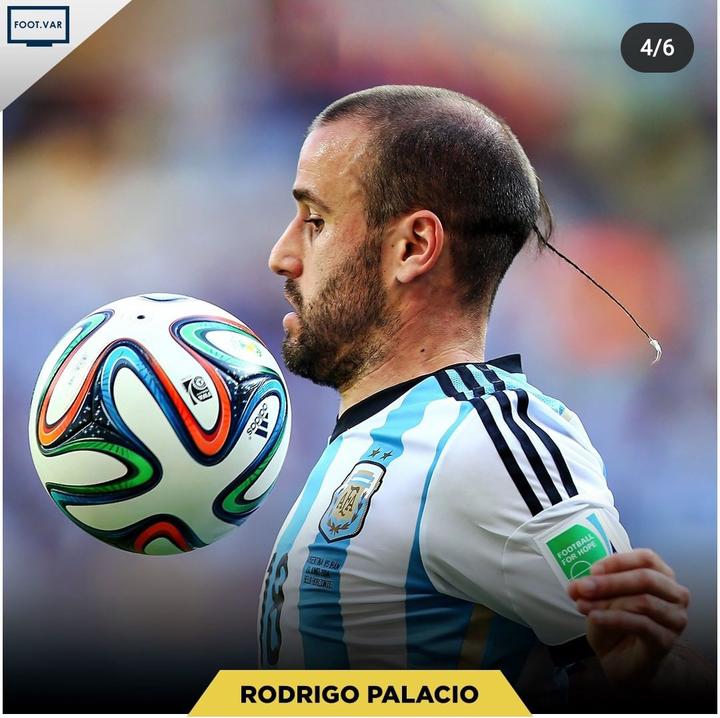 4. Rodrigo Palacio (Uruguay process footballer).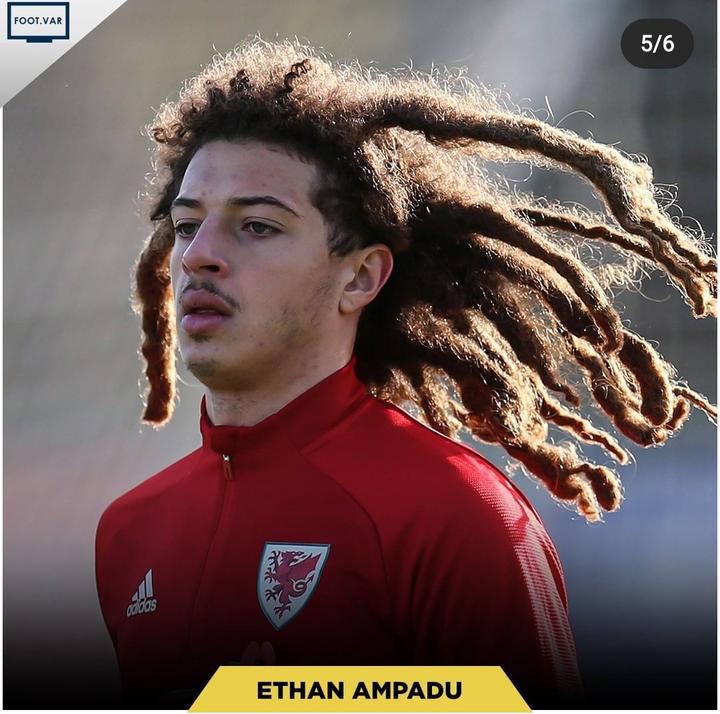 5. Ethan Ampadu 
Ampadu who currently plays for Venezia on loan from Chelsea, once rocked a crazy hairstyle about some months ago.
6. Nicklas Bendtner