SPORTS
6 Most Handsome African Footballers
Football is a sport for the fit, so it comes as no surprise that all footballers are fit and mostly cute looking.
While some think that ladies do not have an interest in football, most women watch and follow up on the sport so they can see their favorite player on the field.
African footballers always stand out not just because of their skills, but their looks also.
So here are the top 6 most handsome African footballers;
6. Andre Ayew (Ghana)
Also known as Dede Ayew in Ghana is a Ghanaian footballer who plays as a forward for the Premier League club, Swansea City, and the Ghana national team.
Seeing how he rocks his neat skin cut, he definitely deserves a spot on this list.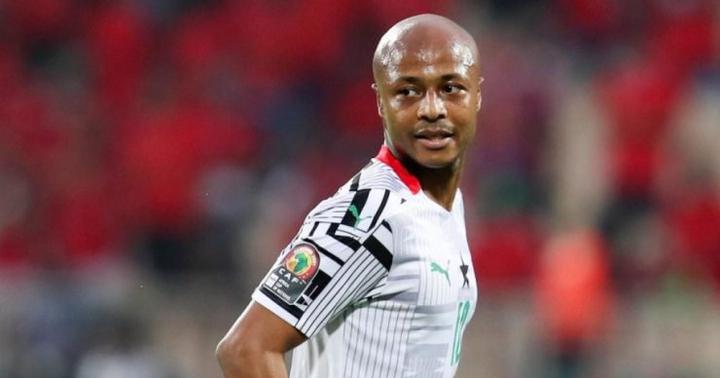 5. Riyad Mahrez
A winger on the field and with the ladies, this prince charming plays for Premier League club Manchester City and captains the Algeria national team.
Mahrez began his career as a youth player for French club AAS Sarcelles.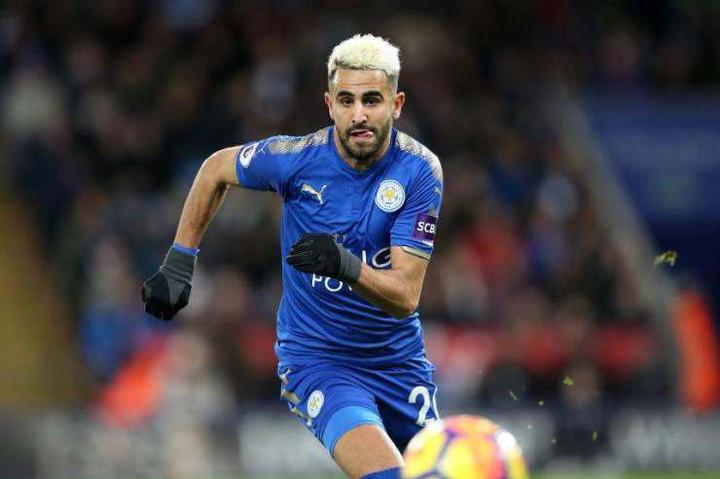 4. Mohammed Salah
This dope king plays as a forward for Premier League club Liverpool and captains the Egypt national team.
Considered one of the best players in the world, he is known for his finishing, dribbling, and speed.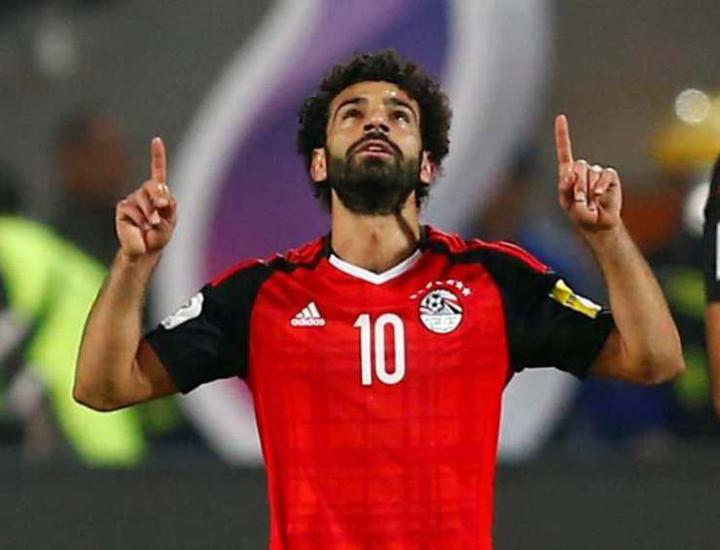 3. Pierre-Emerick Aubameyang
He is a Gabonese professional footballer who plays as a striker for Laliga club Barcelona and captains the Gabon national team.
He is renowned for his pace, finishing, and off-ball movement.
His skills are as cute as his face.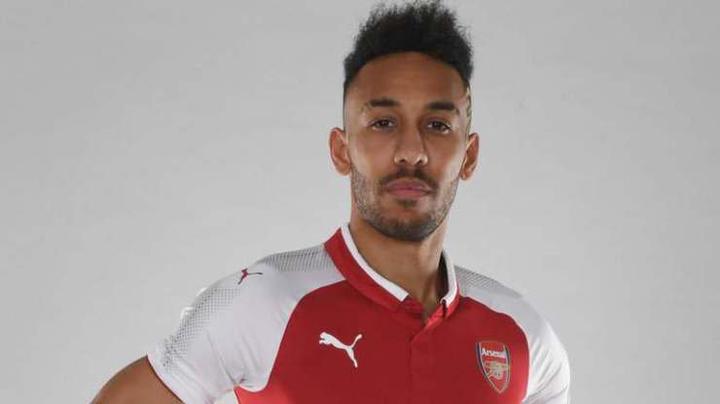 2. Tryonne Efe Ebuehi (Nigeria)
His hairstyle alone is enough to make the ladies fall for him, not to talk about his physique and looks.
Tryonne plays as a right-back for Serie A club Venezia, on loan from Benfica. He was born in the Netherlands and represents Nigerian national team.