SPORTS
5 Top Players Sold By Pep Guardiola At Barcelona And How They Fared Later On
Pep Guardiola is undoubtedly one of the best tactical managers in the world. The Spaniard has proven his worth at several top clubs across Europe, and he is one of the most decorated managers in the 21st century.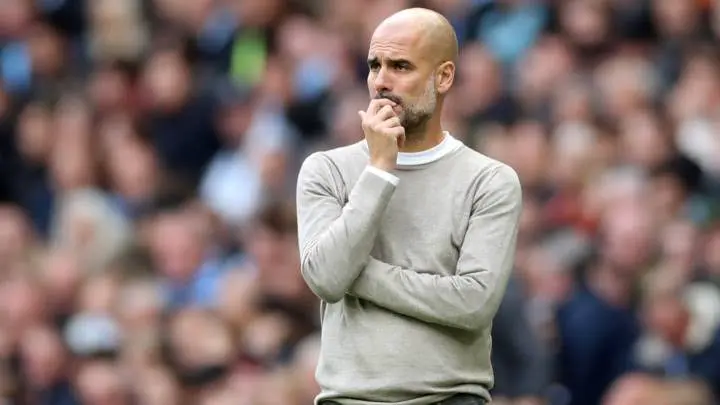 Having begun his coaching career with the Blaugrana, Pep Guardiola's Barcesides manager nurtured stars like Lionel Messi and Iniesta to become one of the best players in the world.
However, his time at Barcelona was not filled with roses, as they were times he made surprisedly decisions, including offloading a few of Camp Nou's best players.
In light of this, below are five football stars sold by Pep Guardiola during his time at Barcelona and how they fared later on.
1. Deco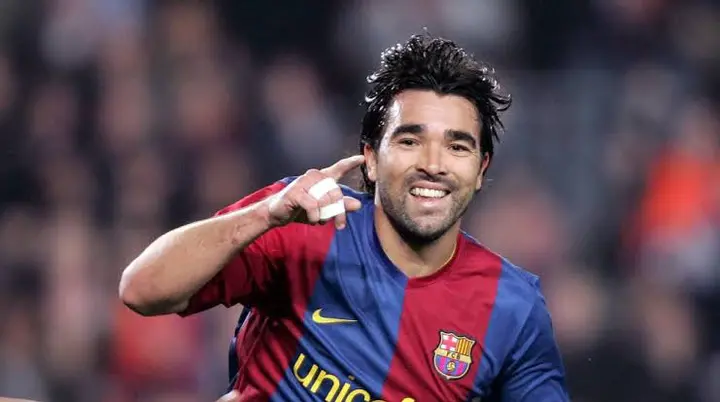 At number one on this list, we have the Former Portugal midfielder, Deco.
Deco was a star of his own at Camp Nou. He spent four seasons at Barcelona, netting 20 times in 160 appearances.
The midfielder is one of the few players to have won the UEFA Champions League with two clubs, Porto(2004) and Barcelona (2006).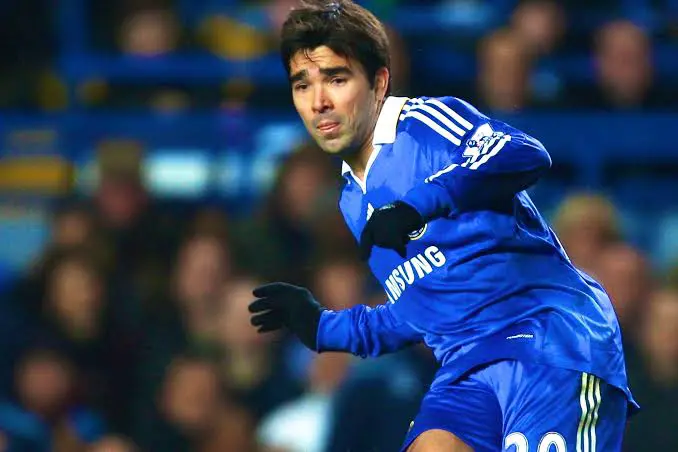 However, despite his pedigree, Pep Guardiola was not hesitant in offloading him to Chelsea in 2008. With the Stamford Bridge's faithful, Deco netted five times in 43 appearances, clinching the double in the 2009/10 season.
2. Yaya Toure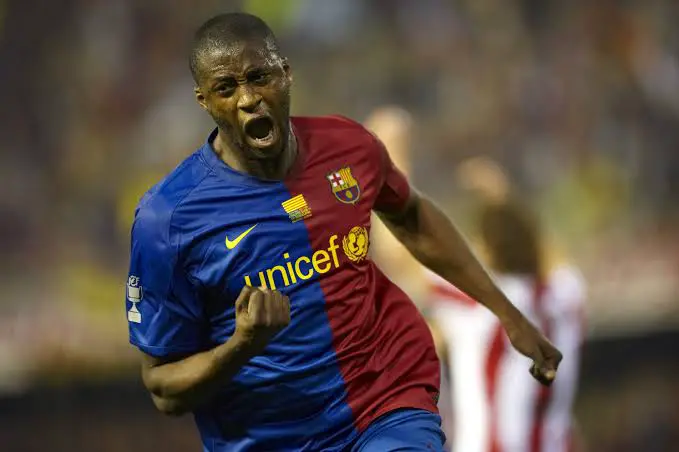 Arguably one of the greatest midfielders of his generation, Yaya Toure was a joy to watch as a player.
However, his relationship with Pep Guardiola wasn't one of the best at Camp Nou, and its triggered his move to Manchester City in 2010.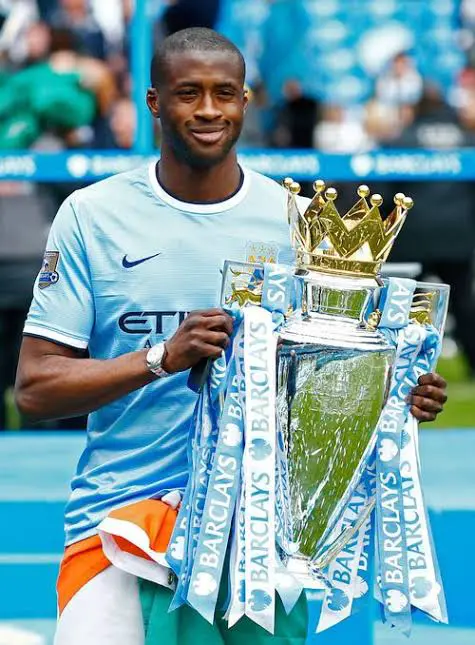 However, Barcelona's loss was Manchester City's as the Ivory Coast international went on to achieve cult hero status with the Citizens, winning multiple League titles.
3. Zlatan Ibrahimovic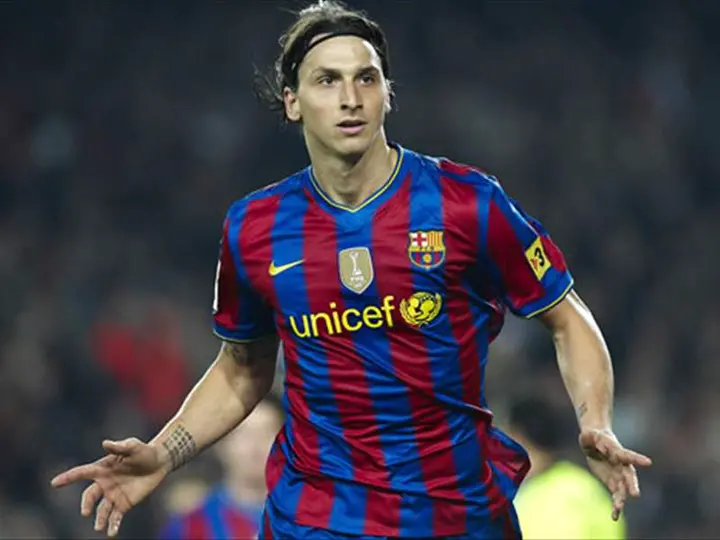 Guardiola himself bought Ibrahimovic to Camp Nou, to show you how much he rated the Swedish striker, but things did not go well as the Catalan manager would have wanted.
After a good six months, Zlatan Ibrahimovic spent most of the time warming the bench at Camp Nou and this led to a relationship shamble between him and the Spaniard.
He later moved to AC Milan, first on loan and then permanently in 2011. Meanwhile, in his first season as a player of AC Milan, he helped the clinch the Seria A title.
4. Samuel Eto'o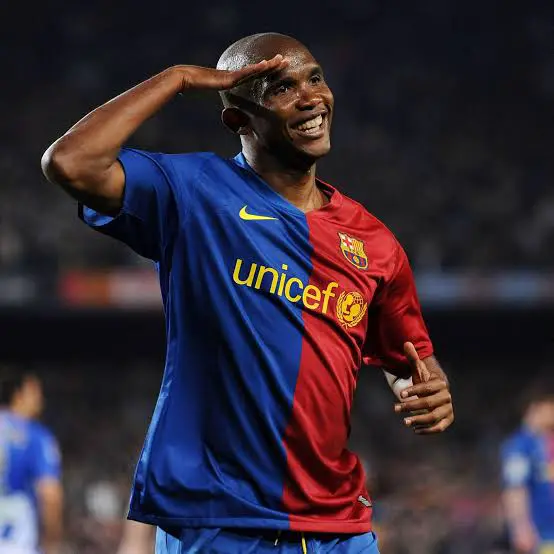 Less than a year after being used on a swapped deal for Zlatan Ibrahimovic despite netting 36 times in the Blaugrana's treble-winner season, Samuel Eto'o proved what a huge mistake Pep Guardiola made by letting him join inter Milan.
In his first season at Jose Mourinho's inter, the Cameroonians own the treble after knocking out Pep Guardiola's Barcelona in the last four of the UEFA Champions League that year.
5. Ronaldinho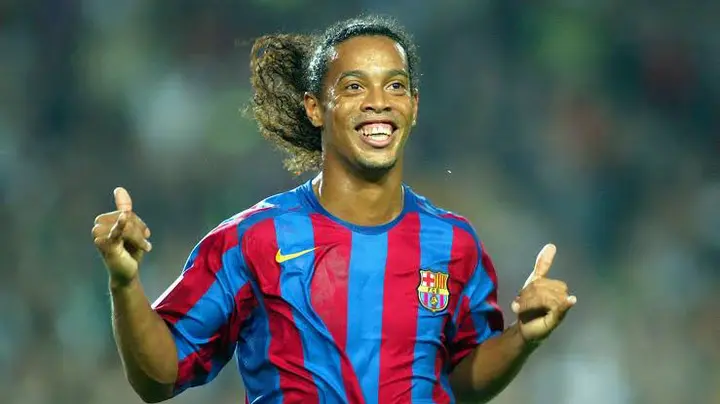 One of the best dribblers of all time, Ronaldinho was without a doubt one of the best players at Camp Nou under Pep Guardiola's takeover. He scored 94 goals for the Blaugrana in 207 games while also clinching five trophies.
However, the Catalan manager showed he cared less for his reputation as he decided to sell him, primarily because of his lavish off-pitch lifestyle. Brazilian was shifted to AC Milan for €16.7 million, where he impressed in his first two seasons. However, due to his ill-indiscipline, he was offloaded to Flamengo in 2011.