SPORTS
5 Players Who Left Arsenal And Won UEFA Champions League At Another Club
The Champions League is the elitist level of European club football and is centred on beating the best of the best clubs in Europe to lift the coveted trophy. Unfortunately, not many players can boast of winning the trophy, though some have won it multiple times in a single club.
Interestingly, there are some players who had to leave the English Premier League club, Arsenal, to fulfill the rare achievement of winning the UEFA Champions League. These five players left Arsenal and won the Champions League.
The German international spent his formative years as a player at Arsenal but was not able to nail down regular playing opportunities with the Gunners.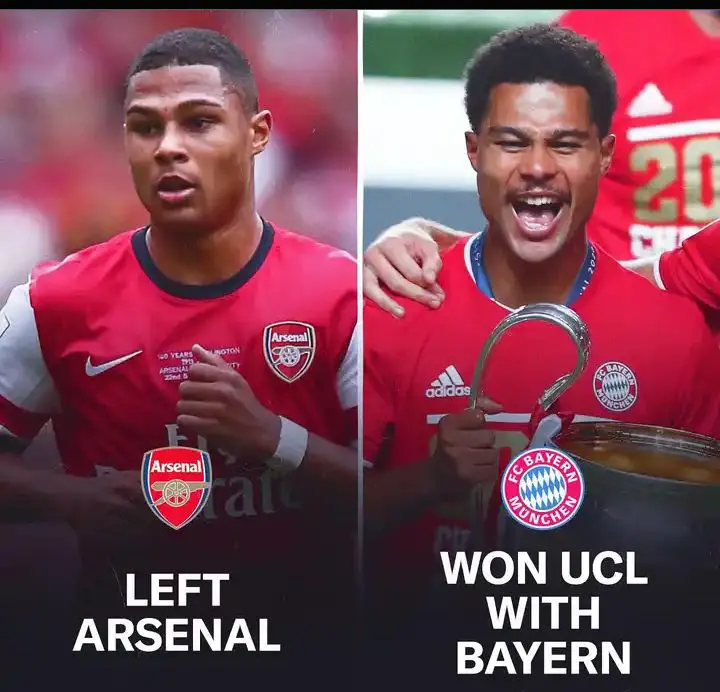 Gnabry left Arsenal for Bayern Munich and became a UEFA Champions League winner at the German club.
Thierry Henry
Henry had to abandon loyalty in order to compete for the UEFA Champions League.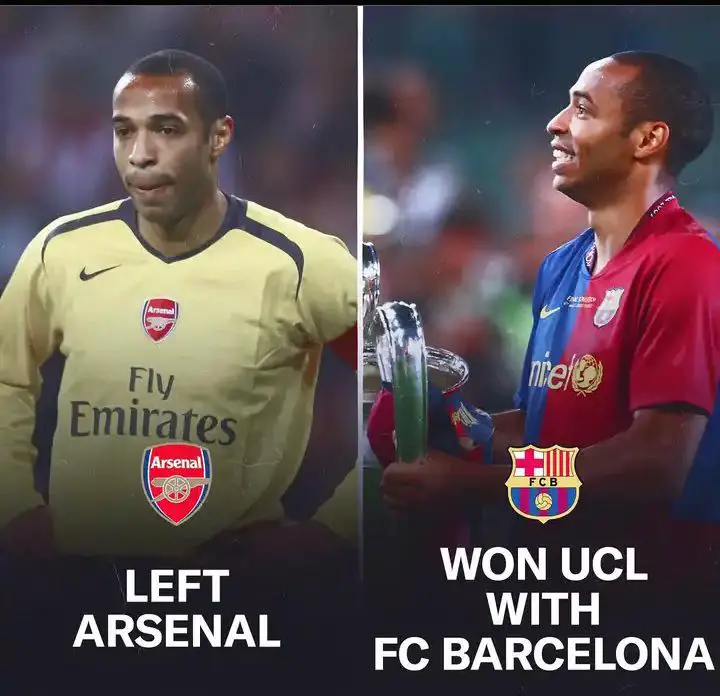 Henry left Arsenal after the Gunners suffered a crushing defeat in the 2005/2006 final. It took little time for the Frenchman to win the Champions League in Barcelona.
Ashley Cole
Henry showed a bit of loyalty to Arsenal, but the same cannot be said of rebel left back Ashley Cole, who left the Gunners under controversial circumstances for Chelsea.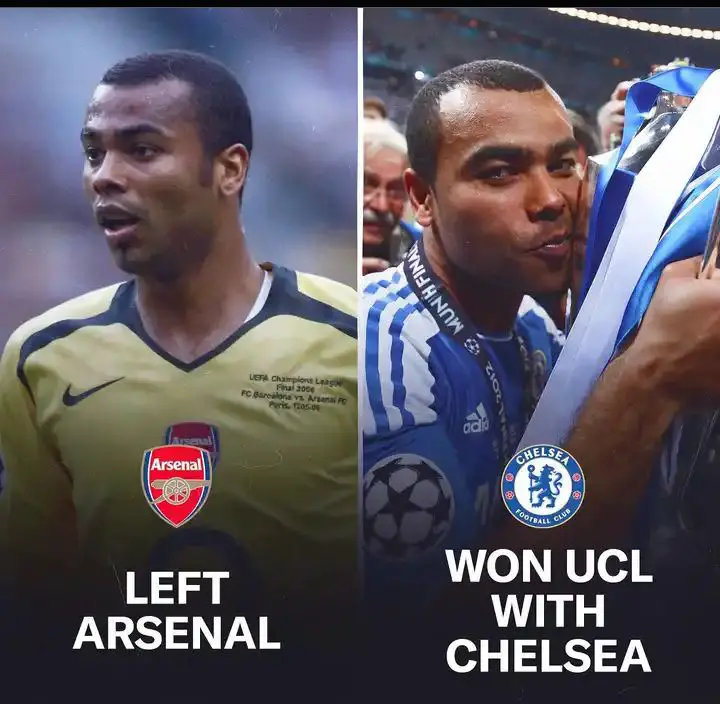 Of course, we all know how it ended for the former England international because part of the trophies he won at Chelsea included the Champions League.
Oxlade Chamberlain
Chamberlain started his career as a prodigiously talented youngster at Arsenal, which saw the former Southampton academy graduate play multiple positions with the Gunners.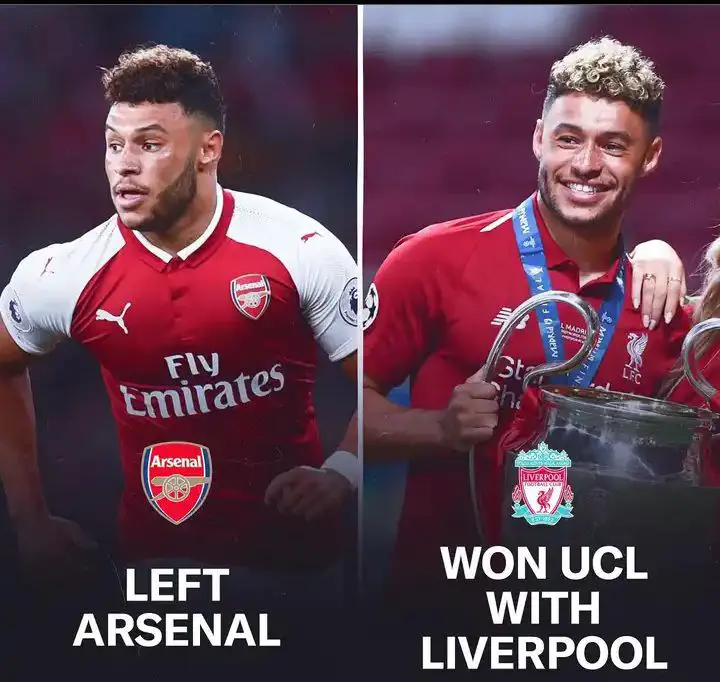 Just like other players who left Arsenal, Chamberlain won the UEFA Champions League with Liverpool football club.
Olivier Giroud
The French player and former Arsenal player, Giroud, was famed for his delectable scorpion kick goals during his time at the Emirates stadium.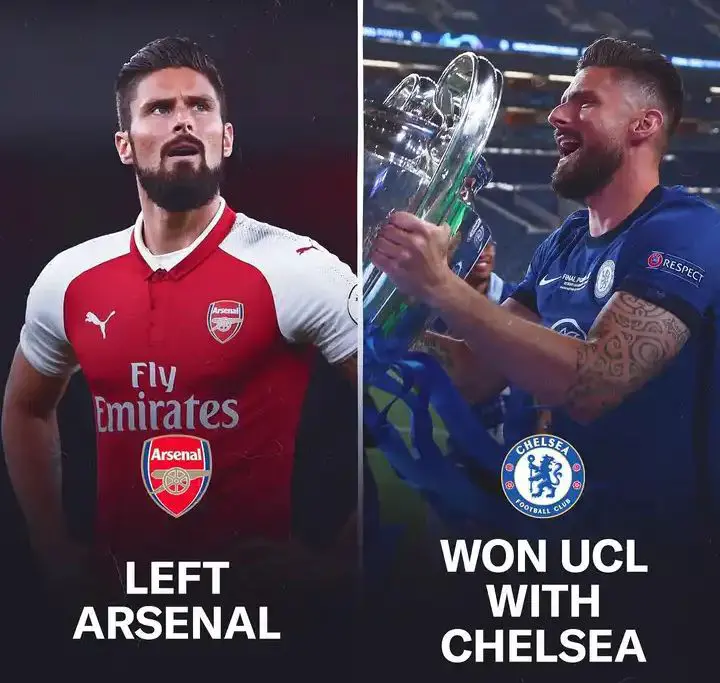 He left Arsenal for fierce rivals, Chelsea, and went on to lift the Champions League in his final season with the Blues. A rewarding end to his time in the English Premier League.