SPORTS
5 Players Who Became Better After Changing Positions
It is often underestimated just how much of an effect a particular manager's style of play can have on footballers. A minute difference in a footballer's outlook on the game can have a lasting impact on his actions on the pitch.
One of the most common ways in which a manager can influence a footballer is through a change in position.
While more often than not, this does not come to fruition, every once in a while, this change of position proves to be a revelation.
We at URBANNEWSGH bring you a list of the top 5 footballers to have found success after a change in position.
1. Achraf Hakimi – RB To RM
The Moroccan International started his football career as a right back while he was still playing for Real Madrid but recently he seems to have slightly taken the role of a right midfielder at Paris Saint Germain.
We have seen the 23 year-old play more attacking football in recent games making him one of the few players who can switch between being a right back and midfielder effortlessly.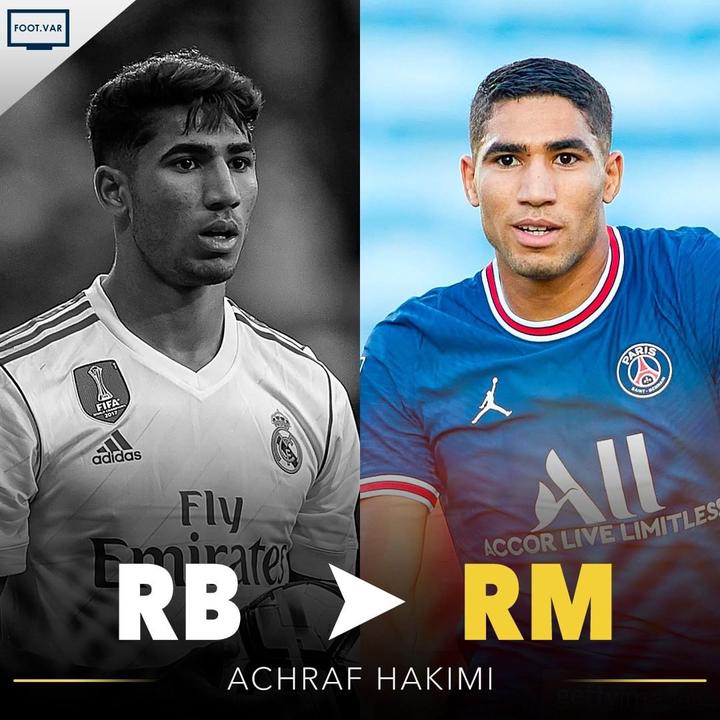 2. Toni Kroos – CAM To CM
In his earlier years as a footballer German International, Toni Kroos played as an attacking centre midfielder especially when representing his country in the World Cup or other European competitions.
The 32 year-old has however switched to the role of centre midfielder and we have seen him at his best playing this position at Real Madrid.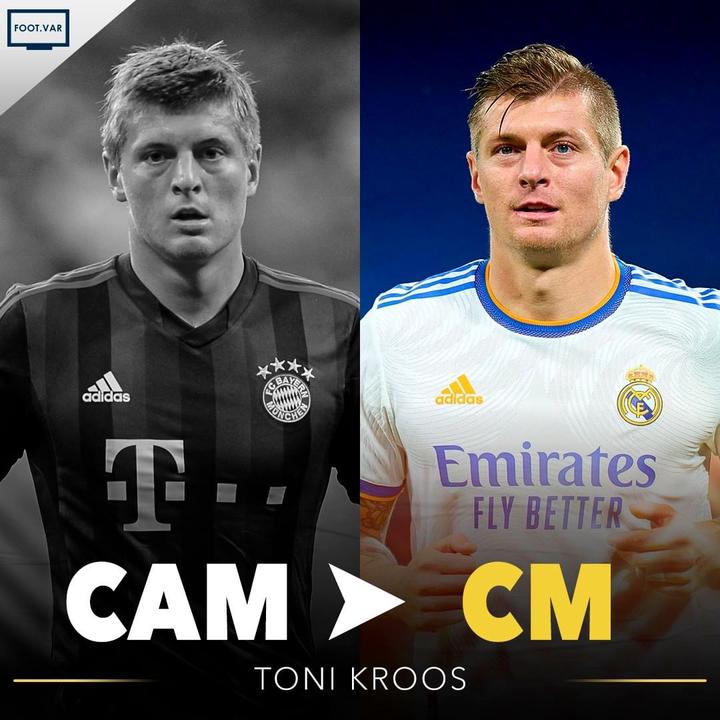 3. Memphis Depay – LW To ST
The Dutch International used to play as a left winger especially when he was at Manchester United, but we got to see him switch his role to a striker while he was at Lyon and currently at Barcelona.
It's also fair to say that the 28 year-old has been more effective playing as a striker than a left winger.
 4. Fernandinho – CDM To CB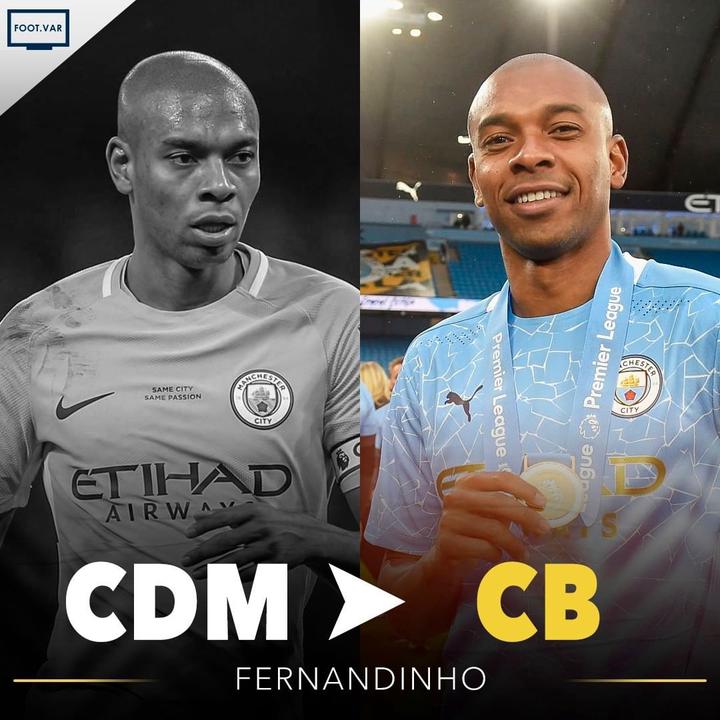 5. Alexandre Lacazette – RW To ST