SPORTS
5 Legendary Players And Their National Team Replacement
National teams always make sure that the team gets better everyday so whenever a player announces that he is retiring or is getting near to retiring, there is always a replacement for him.
In this article, we have compiled list of some legendary players who have been replaced in their respective teams.
1. Neymar Junior
Neymar is a winger for the Brazilian national team, he is at the age of 30. At this age of Neymar, he might be having thoughts or considering retiring from international football.
As the ideal person to take his place, Vinicius Junior has been performing exceptionally well for the past two years.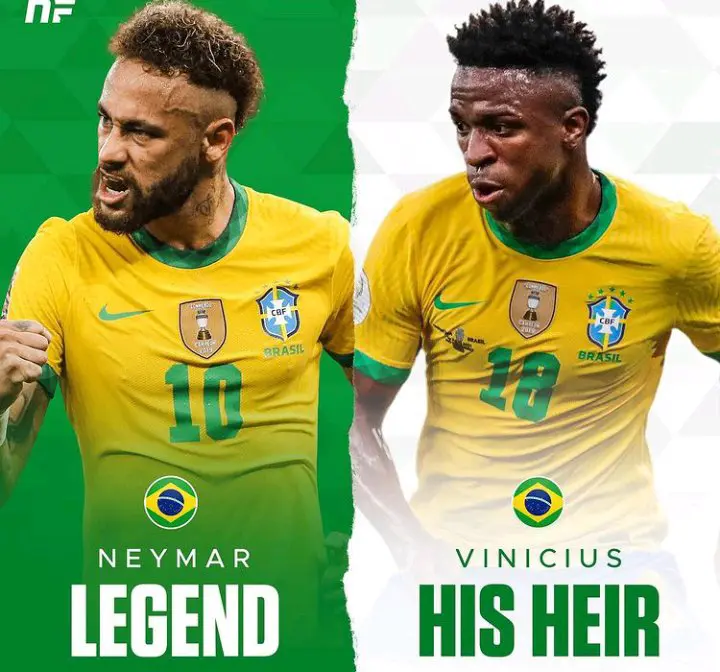 2. Thierry Henry
Thierry Henry is widely regarded as the best player in the history of French football.
This is due to the accomplishments he has had both for his country and for the clubs he has played for, such as Arsenal and Barcelona.
Kylian Mbappe has taken over for him as the starting forward.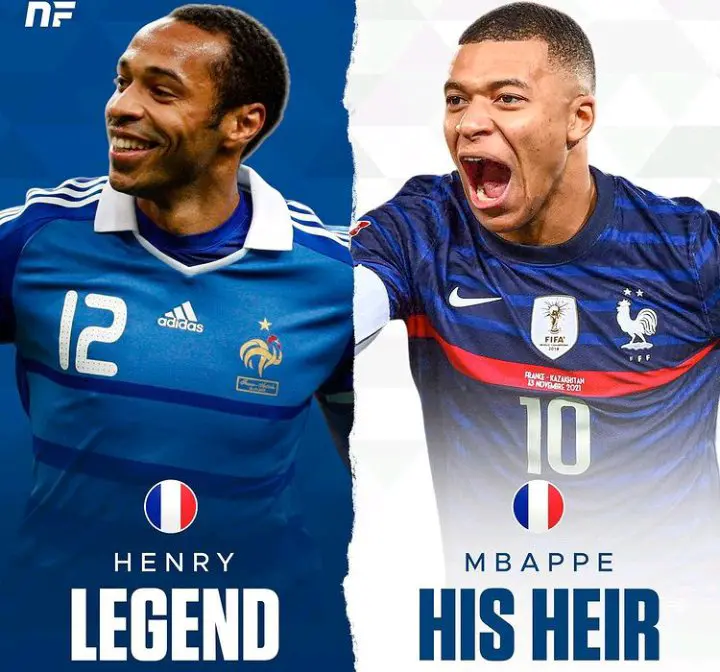 3. Steven Gerrard
Steven Gerrard who represented England in international competition from the year 2000 to the year 2014.
Jude Bellingham now serves in that position, having taken his place as their attacking midfielder.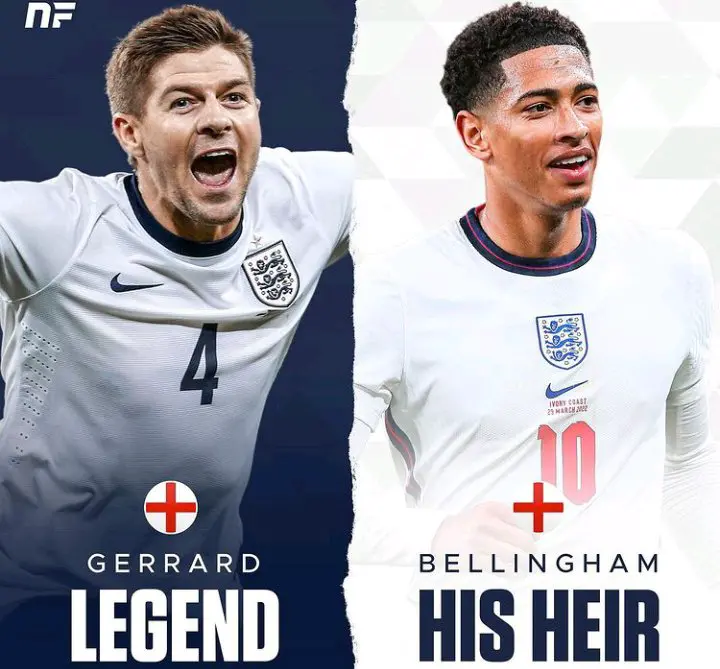 4. Ole Gunnar Solskjaer
The position of striker held by this team is currently held by Erling Haaland.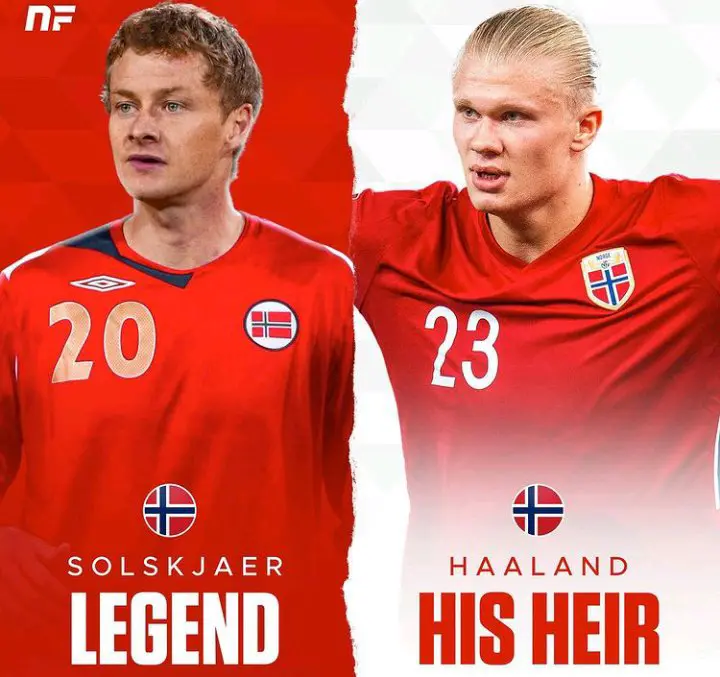 5. Xavi
Pedri is working hard to take his place on the Spain national team as Xavi's successor.