SPORTS
5 Football Legends With Their Replacement
When the best player at a club retires or leave the club, there is always a need to look for his replacement.
There are the 5 legendary footballers with their replacements.
1. Thierry Henry
The French football legend played for Arsenal from 1999 to 2007. During this time he became the all time top scorer for Arsenal with 228 goals.
175 of these goals he scored in the English Premier League.
Bukayo Saka is currently stepping up to be his replacement. Saka has scored 11 goals and gave 6 assists in EPL 2021/2022 season.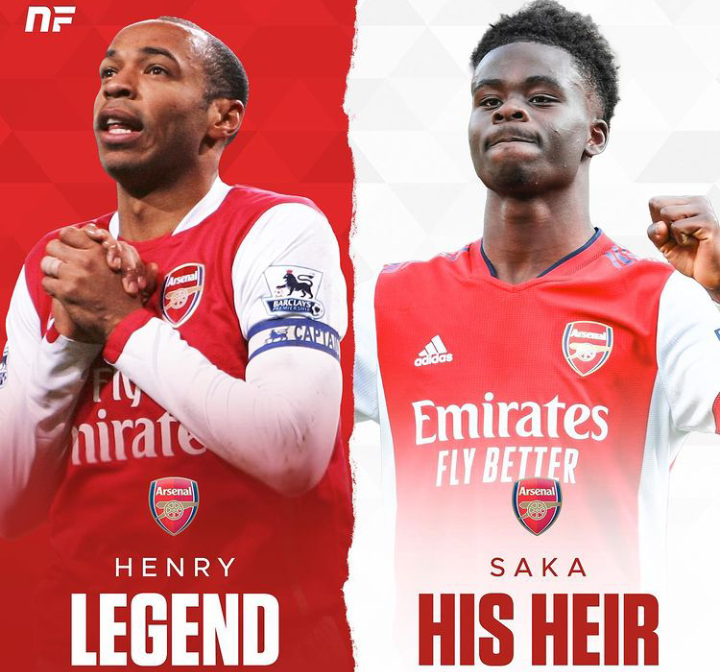 2. Alessandro Del Piero 
He played for Juventus from 1993 to 2012 during which he scored 208 goals in Serie A.
Dusan Vlahovic replaced him in January 2022 as the club's current forward. He has scored 6 goals and gave 1 assist since he joined Juventus.
3. Cristiano Ronaldo
The Portuguese forward played for Real Madrid from 2009 to 2018 during which he scored 451 goals.
Kylian Mbappe is expected to replace him in the 2022 summer transfer.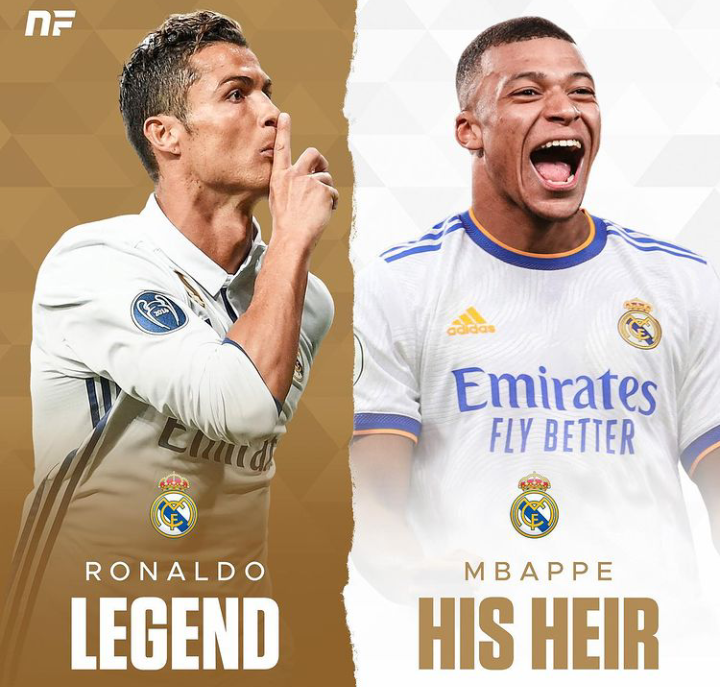 4. Andres Iniesta 
The Spanish midfielder has been replaced by Pedri at Barcelona.