SPORTS
5 Brothers In Football And The Positions Each Of Them Play
What everyone always desires is to be able to achieve the same dream together with his or her siblings.
Here are the 5 Brothers in football and the positions each of them play.
1. Lars Bender and Sven Bender 
The German twin brothers played as defensive midfielders and also as defenders. Lars played as left back while Sven Bender played as centre back. They both finished their career at Bayer Leverkusen in 2021.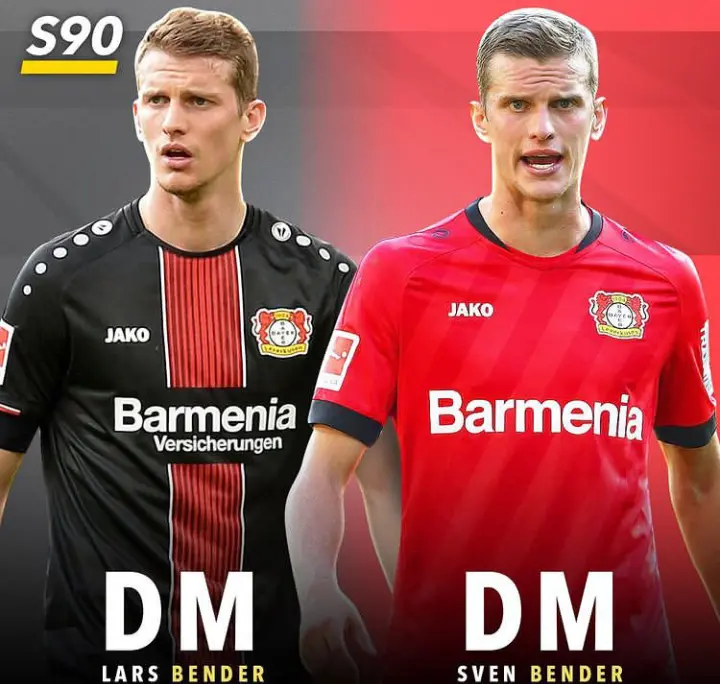 2. Taulant Xhaka and Granit Xhaka
Taulant plays as a defensive midfielder for Basel while Granit Xhaka plays as a central midfielder for Arsenal.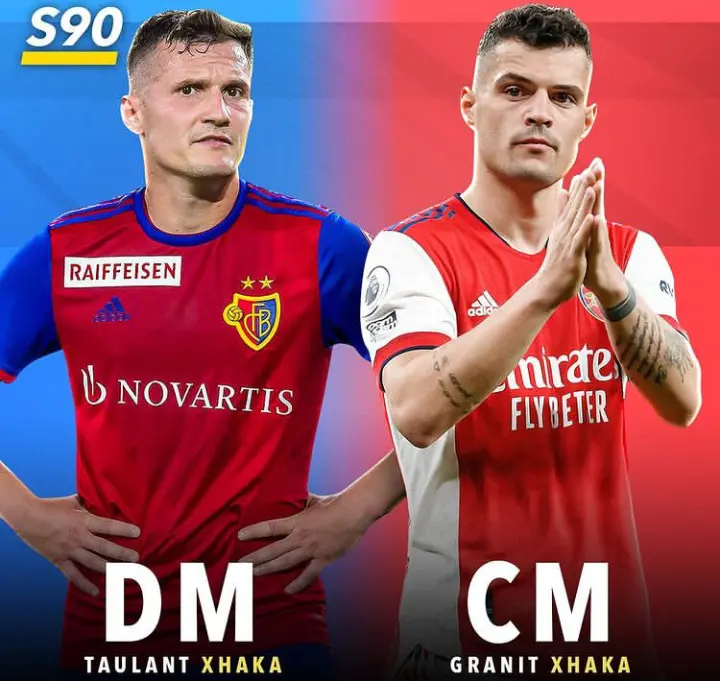 3. Gianluigi Donnarumma and Antonio Donnarumma
The Italian brothers both play as goalkeepers. Gianluigi plays for PSG while Antonio Donnarumma plays for Padova.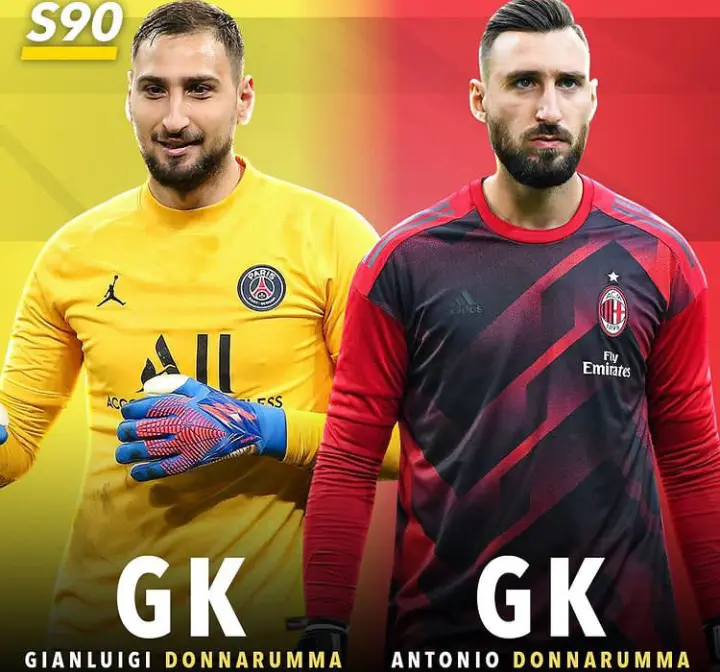 4. Wesley Sneijder and Rodney Sneijder
Wesley Sneijder played as an attacking midfielder for Ajax and Inter Milan while Rodney Sneijder plays as a central midfielder.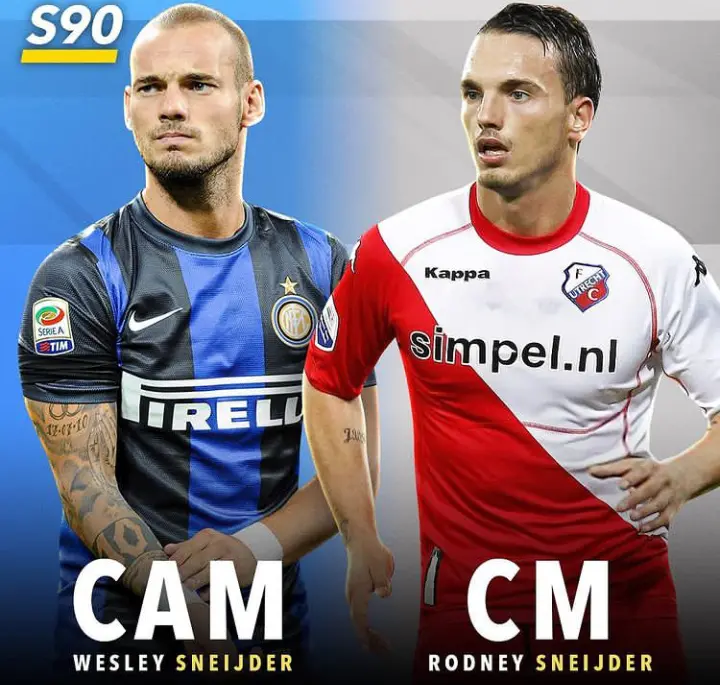 5. Toni Kroos and Felix Kroos
The German footballers both play as central defensive midfielders.