SPORTS
4 Records You Cannot Believe Exist In Football History
Keeping a good record is what every footballer wants to have in his career. However there are those unavoidable records that players find themselves having.
Here are the 4 records you cannot believe exist in football.
1. Jorginho Giving 2000 Passes With Zero Assists 
In 2019 the Italian central defensive midfielder became the first player in the English Premier League to record 2000 passes with zero assists.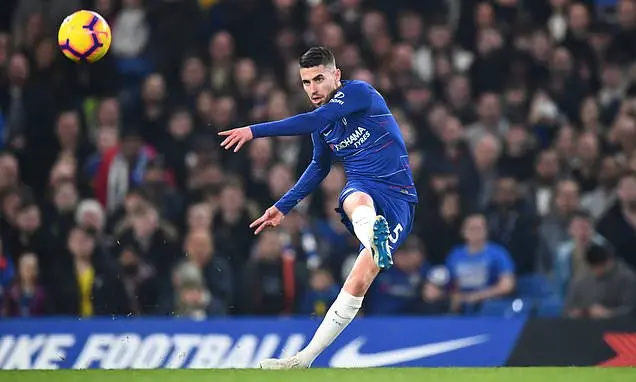 2. Sergio Ramos 22 Yellow Cards In A Season 
The Spanish Centre back recorded 22 yellow cards in the 2014/2015 season when he was playing for Real Madrid. He has recorded 262 yellow cards and 26 red cards in his career.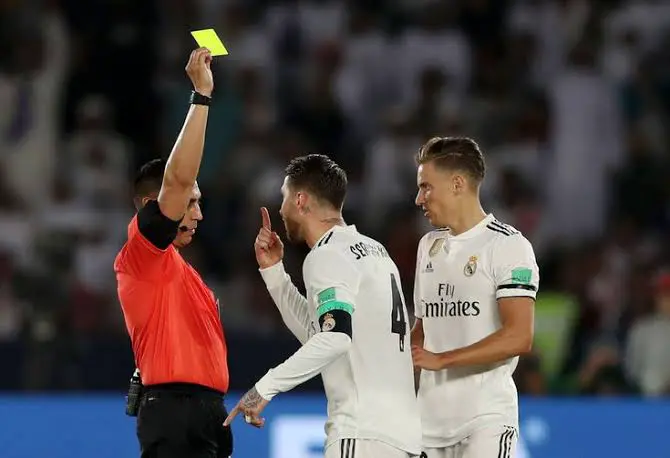 3. Harry Kane Having Zero Trophies
The English striker has scored 325 goals in his career but has never won any trophy.
4. Olivier Giroud recording Zero touches in 90 Minutes 
This was in the 2018 FIFA World Cup. The French Striker finished the tournament without scoring or giving any assist.