SPORTS
3 Top Players Arsenal Have Signed So Far
We are well into the 2022 summer transfer window, and we are seeing a lot of off-field action from our favourite clubs.
Arsenal have been one of the busiest clubs in this transfer window and they have been linked with a lot of high-profile players, with Gabriel Jesus being their top priority. Arsenal have also finalized some deals this summer.
Let's take a look at three deals Arsenal have completed this summer.
1. The signing of Marquinhos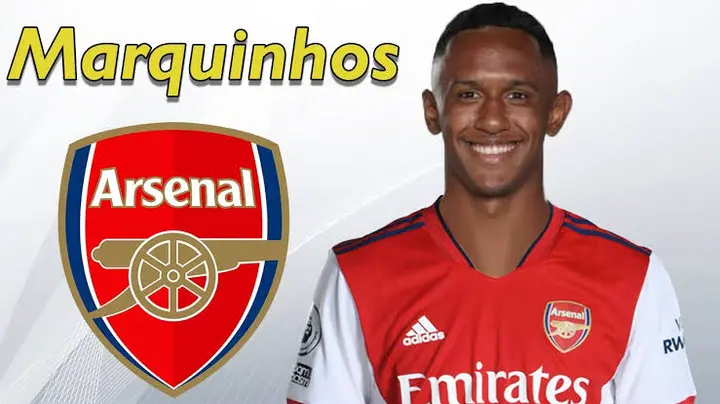 Arsenal recently completed the signing of Brazilian forward, Marquinhos from Sao Paulo.
Marquinhos was Arsenal's first signing this summer, and The Gunners paid £3 million to land his signature.
The 19-year-old penned down a five-year contract with The Gunners. Marquinhos is one for the future and he has the potential to develop into a key player for this Arsenal side.
Despite signing Marquinhos, Arsenal are still looking forward to signing more attacking players.
2. The signing of Fábio Vieira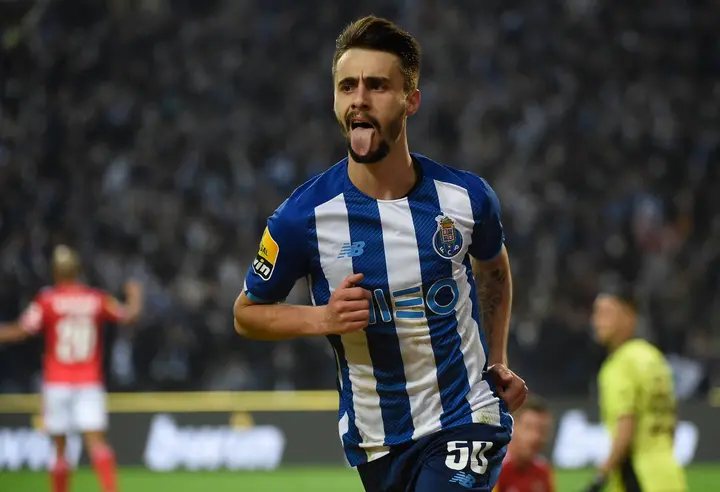 Arsenal completed the signing of Fábio Vieira from Porto on Thursday, June 16 as reported by Fabrizio Romano.
Romano also reported that the 22-year-old midfielder will undergo his medical on Friday, June 17.
Vieira has agreed to personal terms with Arsenal on a five-year contract keeping him at the club till 2027.
Vieira is a midfielder with good attacking prowess as he scored 7 goals and registered 16 assists for Porto last season.
3. The signing of Amario Cozier-Duberry on a professional contract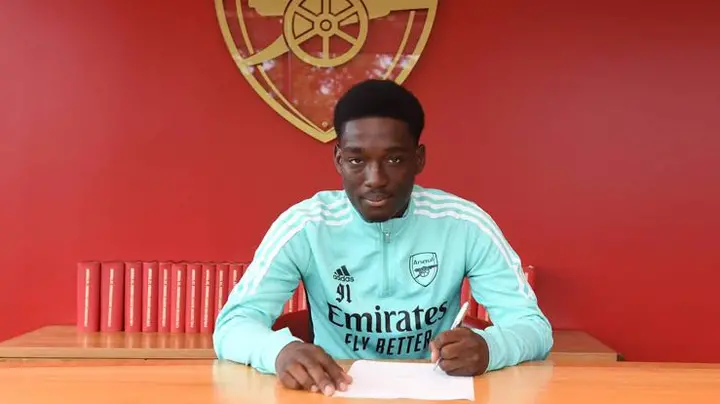 Last Friday, Amario Cozier-Duberry signed his first professional contract with the club.
The 17-year-old midfielder has been at Arsenal since September 2019 and went on to become one of Arsenal's best youth players.
For this reason, the club decided to offer him a professional contract. Amario made 20 appearances for Arsenal's U18s side last season, scoring four goals and providing four assists.