SPORTS
3 Big European Clubs Unveil New Jersey For Next Season (+Photos)
Football is the best and most entertaining sporting activity in the world right now.
The emotions, physicalities and joy that comes with it entertains it's followers.
One other thing that makes football unique is the various football outfits the football players wear. Each and every football season comes with a new outfit of club colours.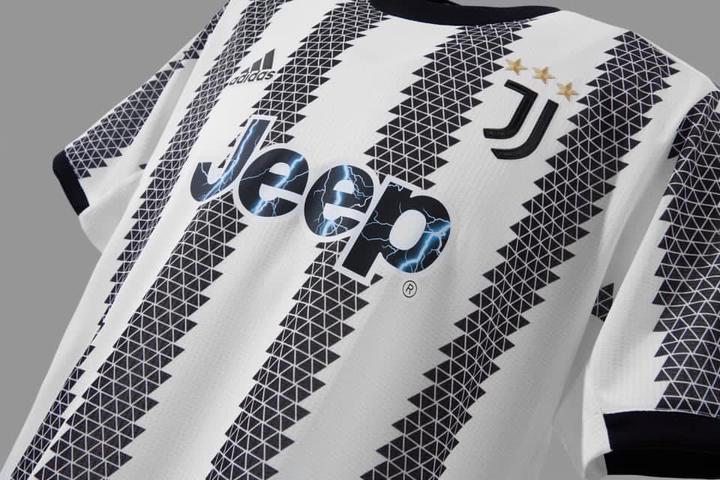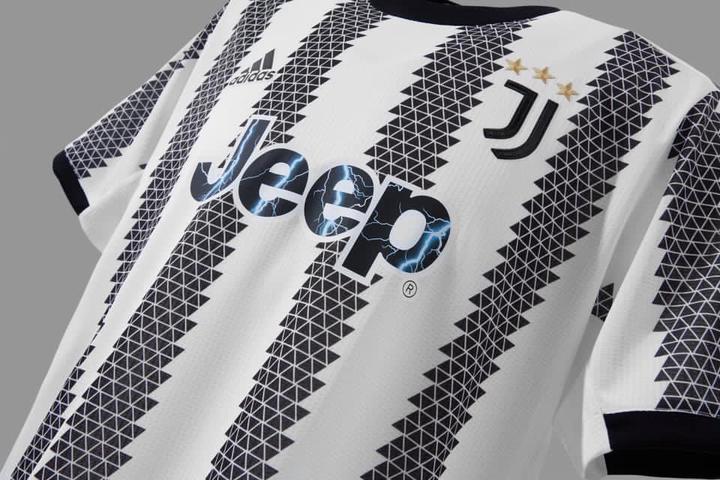 The various outfit brands around the world like, Nike, Puma, Adidas, Joma, Kappa and others.
All these brands sponsor and design these football jerseys for their respective clubs in Europe and across the world.
These jerseys in most cases outdoor the rich cultural heritage of a particular club or city.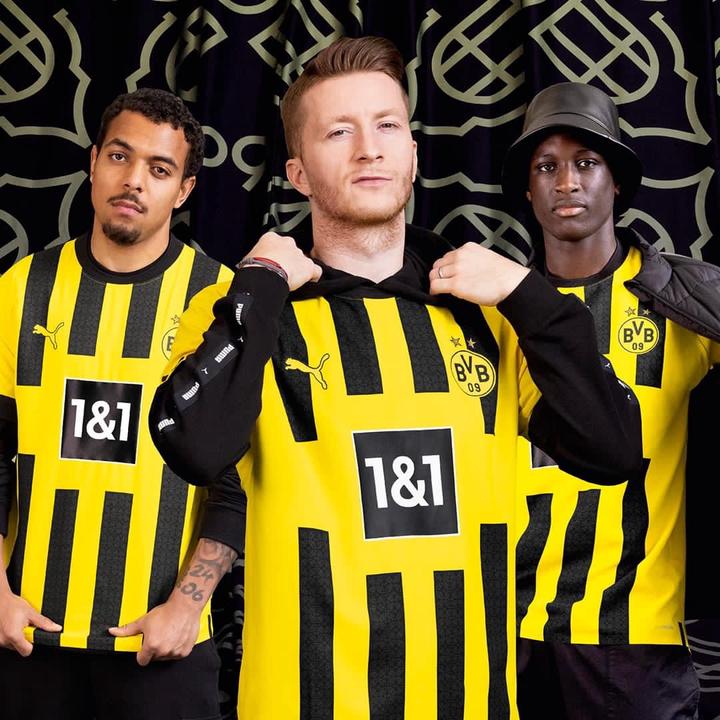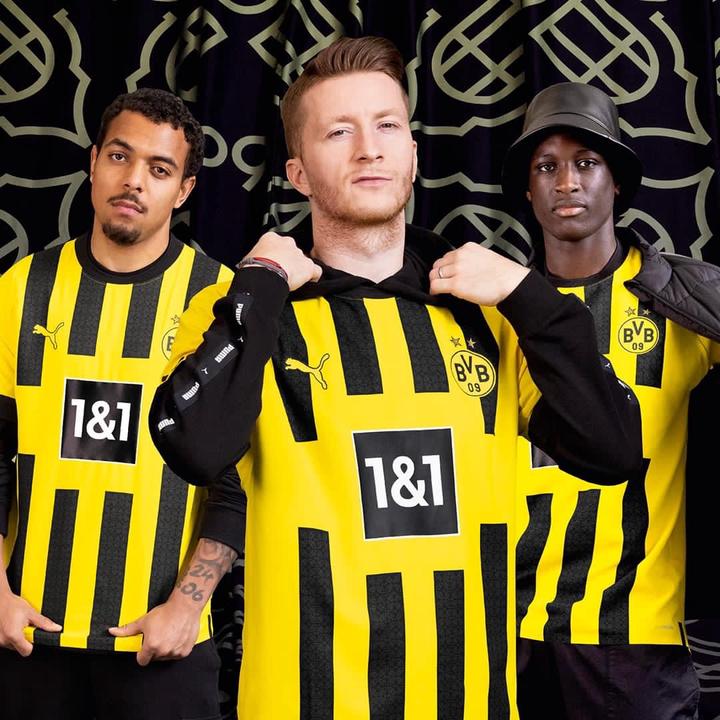 As the season draws closer to it's end this summer, some teams across Europe has started showing off their jerseys for the upcoming seasons.
Teams like AS Roma, Borussia Dortmund, Bayern Munich, Liverpool and others have all unveiled their jerseys for the upcoming football season.