SPORTS
20 Footballers With The Most "Man Of The Match" Awards In The UEFA Champions League
The Champions League is the most prestigious competition in club football and there is a player who has turned it into his personal playground.
Cristiano Ronaldo has been nicknamed Mr. Champions League because he has the highest number of goals (143) and assists (42) in the competition.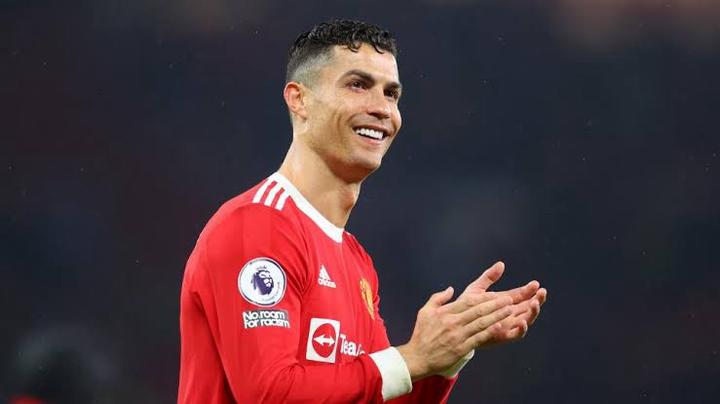 Cristiano Ronaldo has a better Champions League record than that of his rival, Lionel Messi.
But there is a department in which the Argentine beats the Portuguese and that is the 'Man of the Match' award.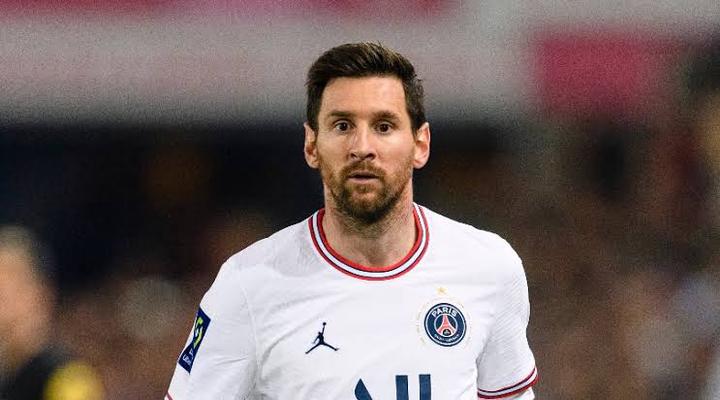 Despite Cristiano Ronaldo scoring that many goals in the competition, he still has fewer MOTM (Man of the match) awards than Lionel Messi. This is because the award is not only judged by the number of goals scored, but how effective a player is on the pitch.
Here Are 20 Footballers With The Most 'Man Of The Match' Awards In The Uefa Champions League Since 2009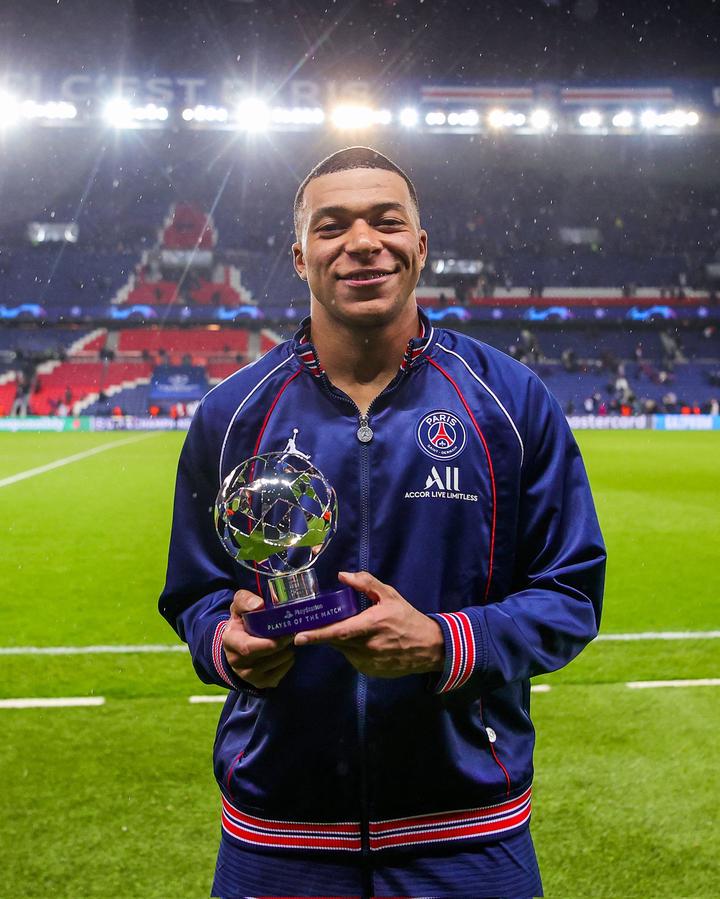 Kylian Mbappé (7 in 53 games)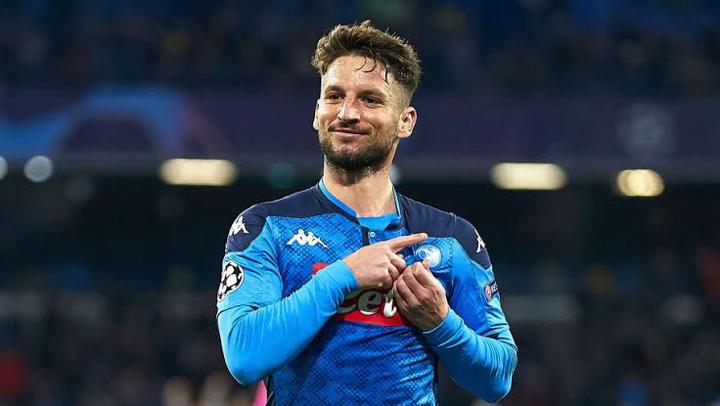 Dries Mertens (7 in 34 games)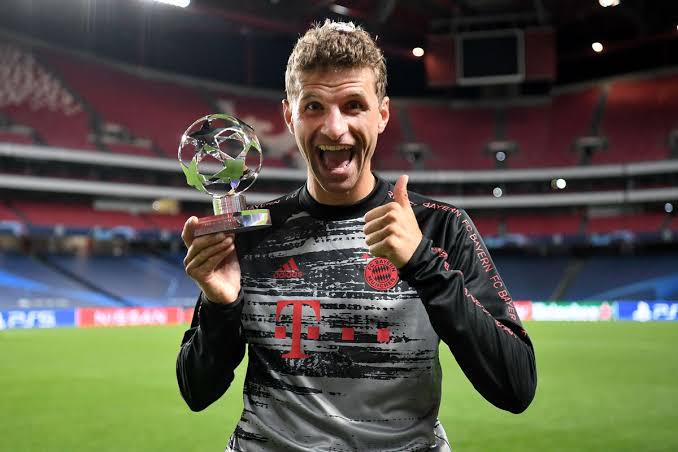 Thomas Muller (8 in 133 games)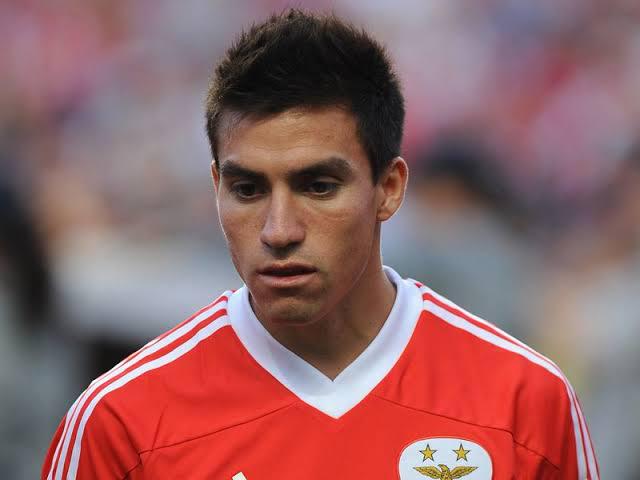 Nicolas Gaitan (8 in 46 games)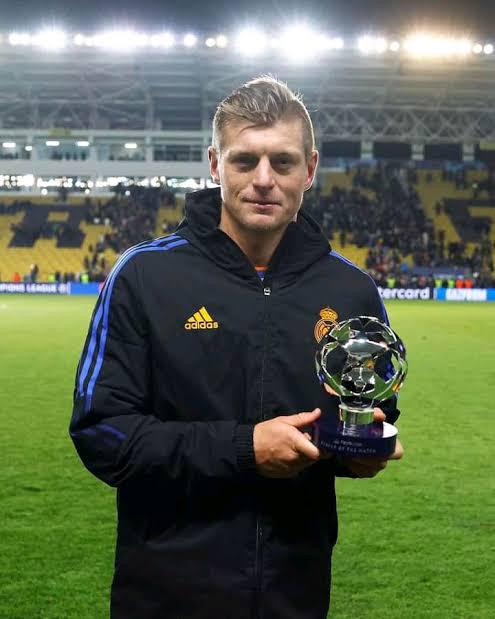 Toni Kroos (9 in 124 games)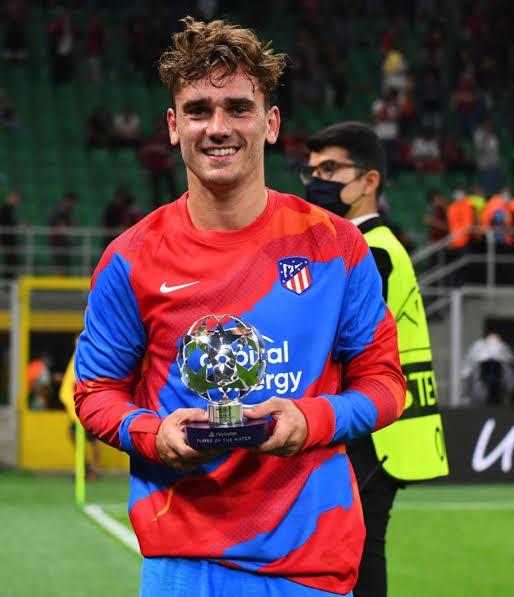 Antoine Griezmann (9 in 79 games)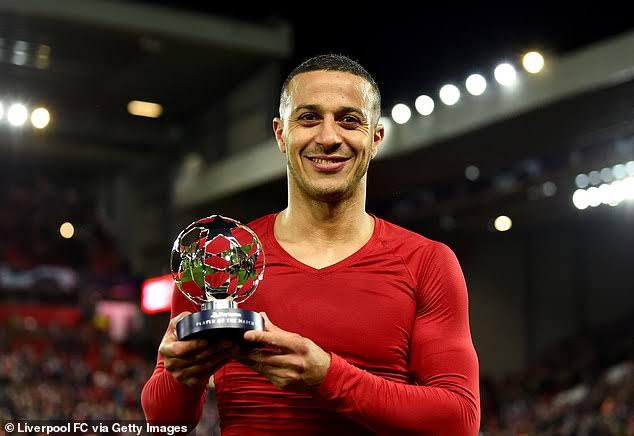 Thiago Alcantara (9 in 73 games)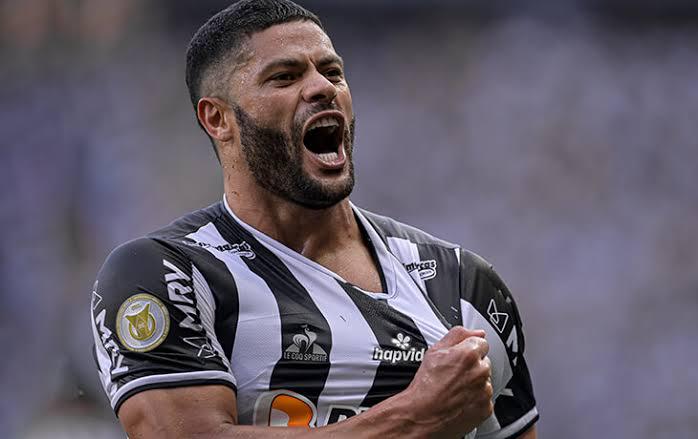 Hulk (9 in 40 games)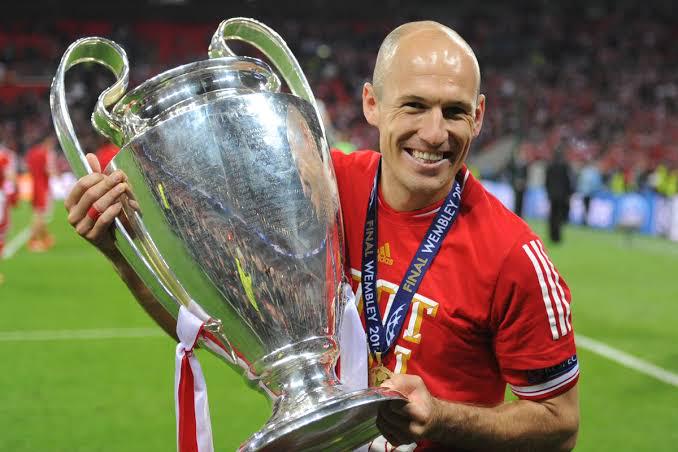 Arjen Robben (10 in 70 games)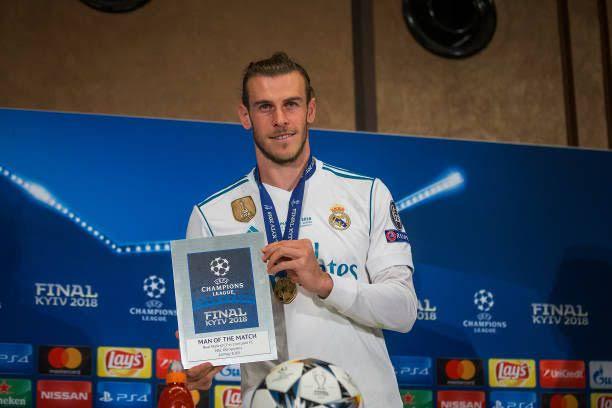 Gareth Bale (10 in 66 games)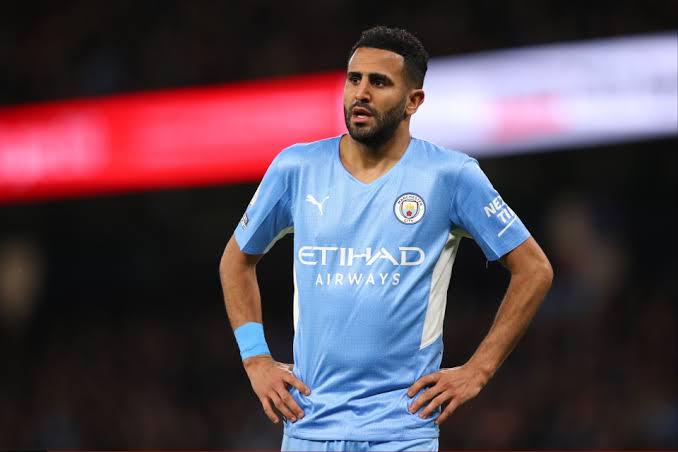 Riyad Mahrez (10 in 45 games)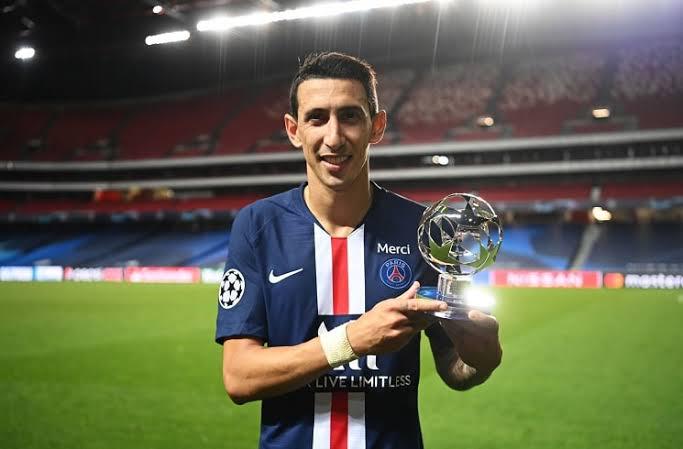 Angel Di Maria (11 in 93 games)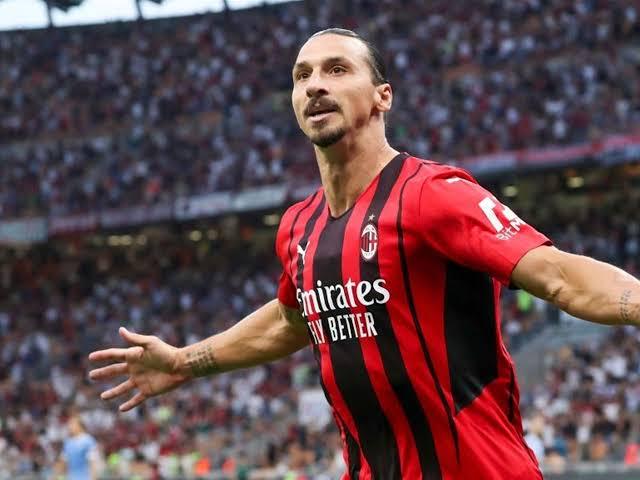 Zlatan Ibrahomvic (12 in 64 games)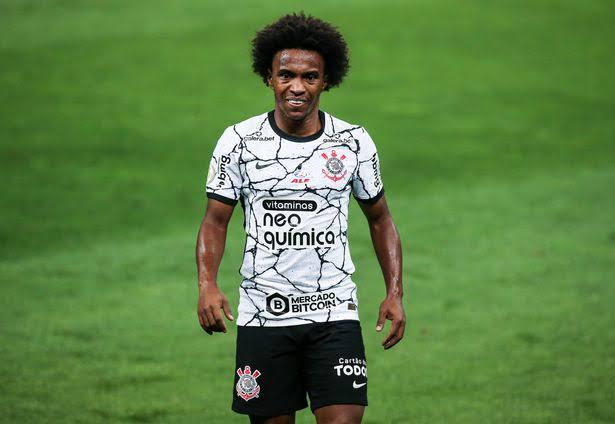 Willian (12 in 63 games)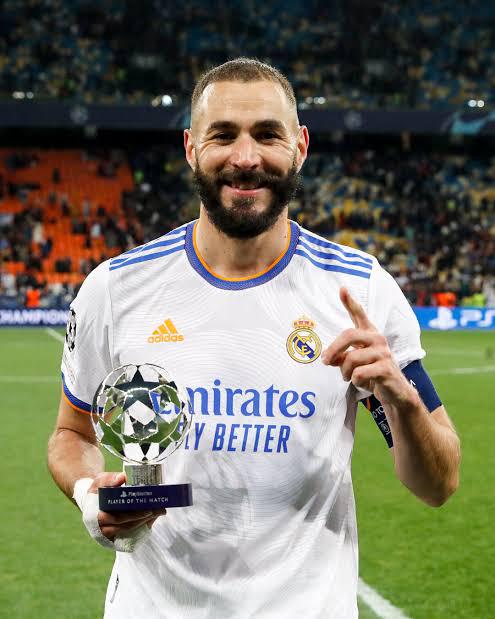 Karim Benzema (13 in 121 games)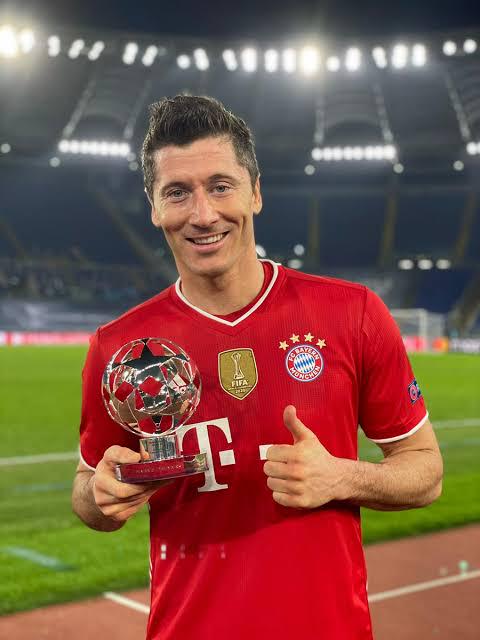 Robert Lewandowski (19 in 106 games)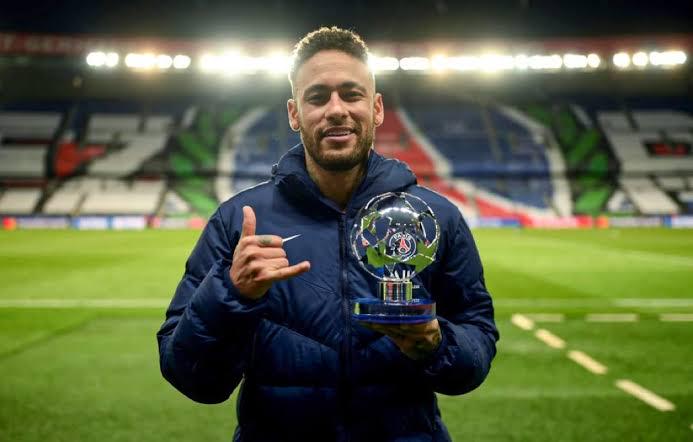 Neymar (23 in 75 games)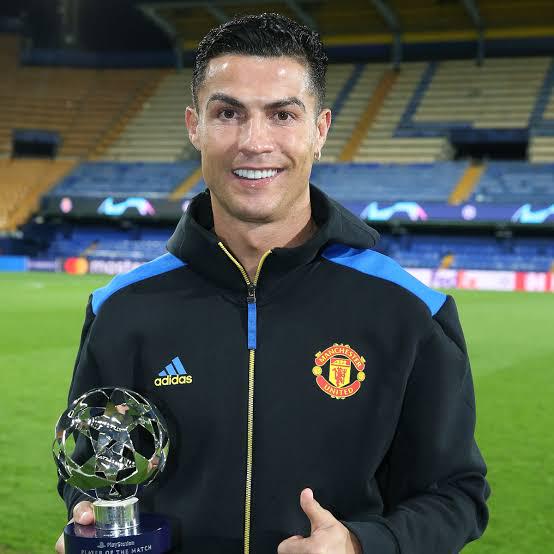 Cristiano Ronaldo (40 in 131 games)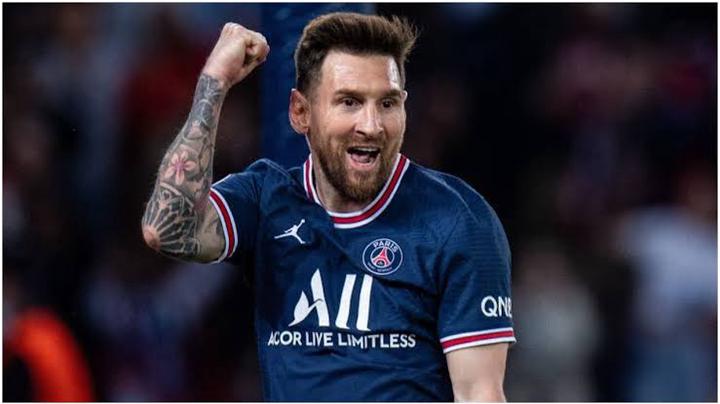 Lionel Messi (64 in 123 games)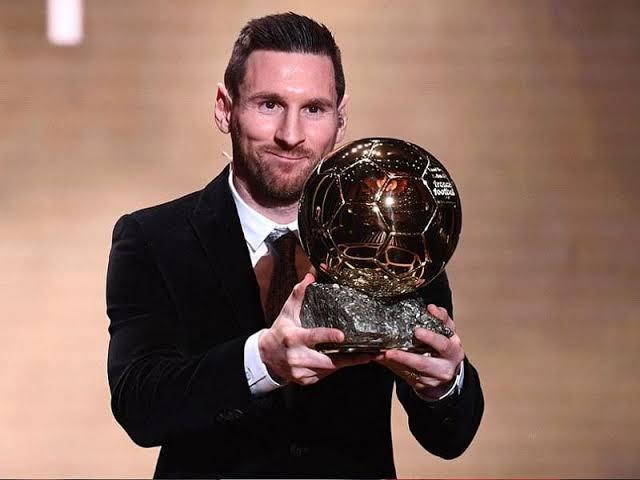 The 7-time Ballon d'Or winner has more awards than Cristiano Ronaldo despite playing in fewer games. Lionel Messi is more of a team player and helps in creating chances, while Ronaldo is mostly known for scoring goals.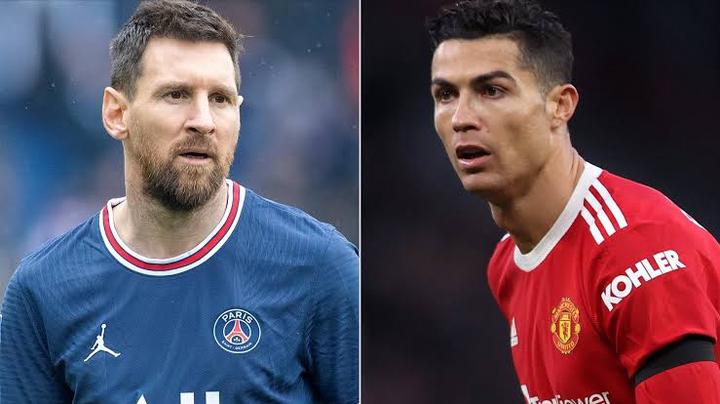 In terms of performance on the pitch, Lionel Messi is a much better player than Cristiano Ronaldo hence all his MOTM awards. Fans have agreed that Lionel Messi is more interesting to watch because of his trickery and vision to pass the ball.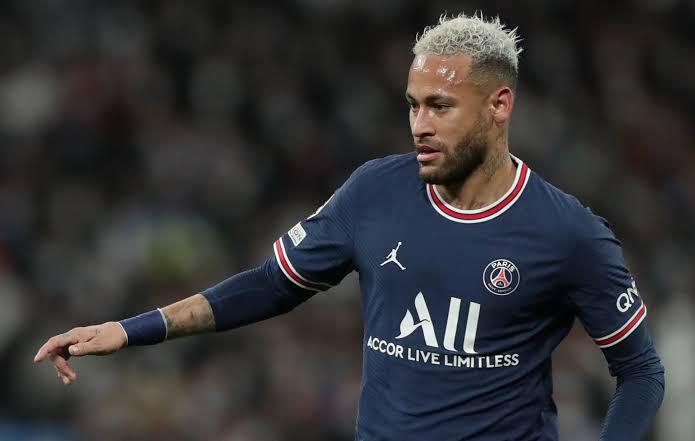 Neymar is the only player since Ronaldo and Messi to pass the 20th mark since 2009. Karim Benzema and Lewandowski are still behind with a long way to go before they catch up to Ronaldo or Messi.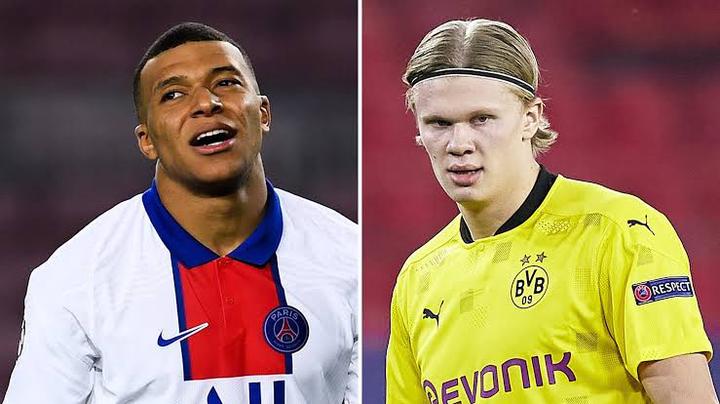 Most of these players still have a couple of years in them before they retire, but the chances of them catching up to Messi and Ronaldo are very slim. Only young talents like Kylian Mbappé and Erling Haaland have a shot at reaching Ronaldo or Lionel Messi's number of awards.