SPORTS
20 Football Players Who Met Superstars In Their Childhood Then Went On To Become Best Players
It may interest you to know that several of our favourite footballers have met with famous players when they were younger.
To be honest, no one knows if they will grow up to be football stars or if they will be considered among the greatest football players of all time.
Stay tuned until the end of this article to find out more about these football players who met famous people when they were young and went on to become famous themselves.
Below are the football players
1. During his childhood, Neymar Jr. met Ronaldo De Lima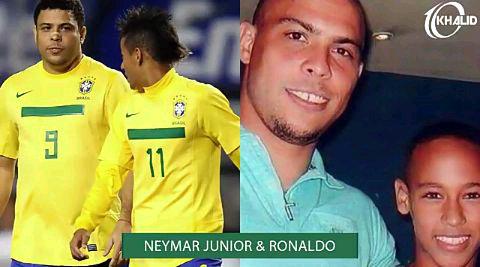 2. Neymar Jr. and his childhood pal Dunga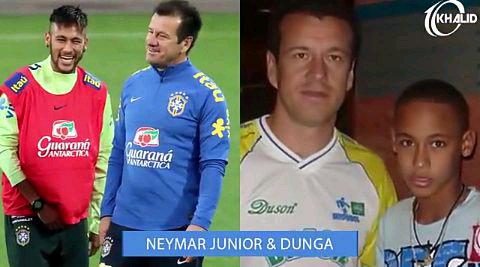 3. In his childhood, Neymar Jr. met David Beckham, a former English footballer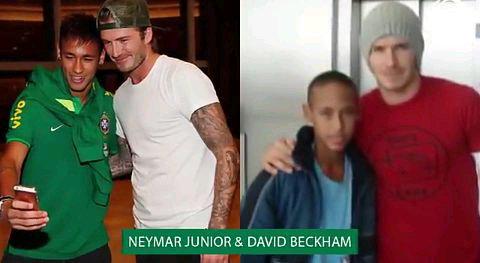 4. Neymar Jr. met Robinho when he was younger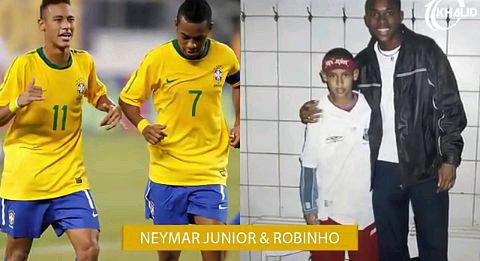 5. John Terry had a meeting with Sir Alex Ferguson when he was younger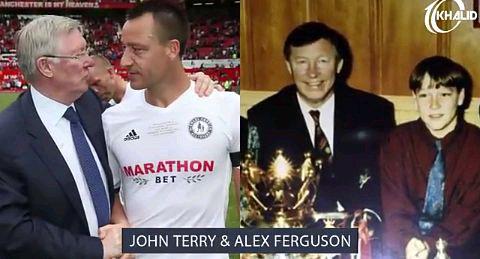 6. During his childhood, Iniesta encountered Guardiola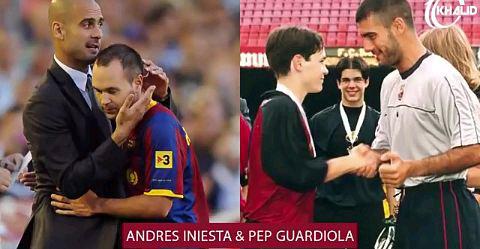 7. As a child, S. Roberto encountered Gerard Pique, a Spanish footballer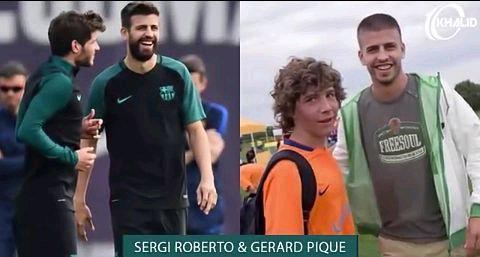 8. M. Kovacic first met Real Madrid legend Luka Modric when he was much younger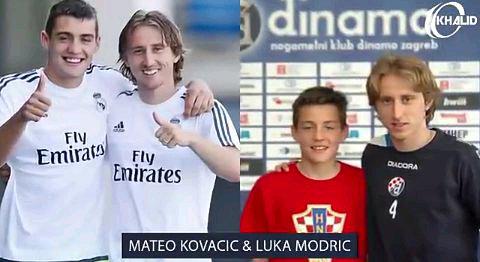 9. During his childhood, Mbappe met Ronaldo, the five-time Ballon d'Or winner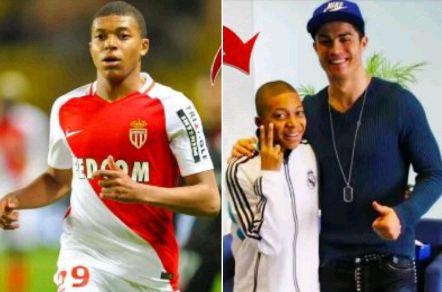 10. Thierry Henry met with Mbappe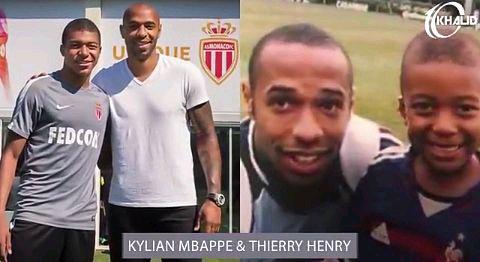 11. During his childhood, Koke encountered Fernando Torres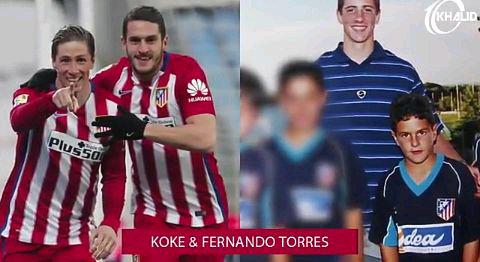 12. When he was young, English football player Harry Kane, who plays for Tottenham Hotspur, got to meet David Beckham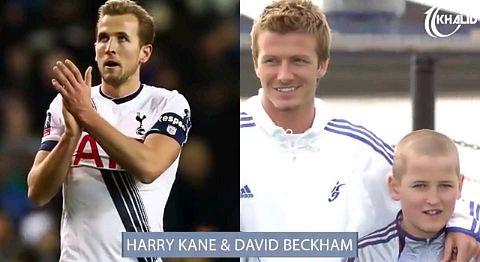 13. During his childhood, Jordi Alba encountered Louis Van Gaal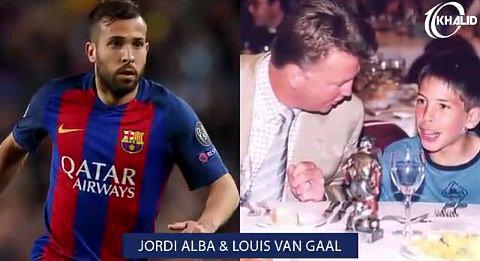 14. During his childhood, Wesley Sneijder met football star Frank Rijkaard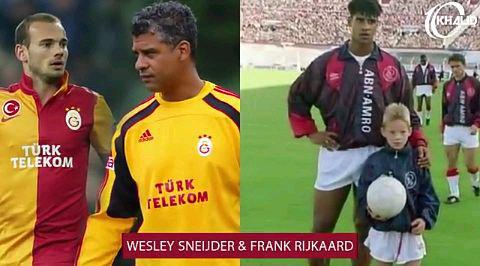 15. Joe Riley met Ronaldo, the Portuguese superstar, when he was a boy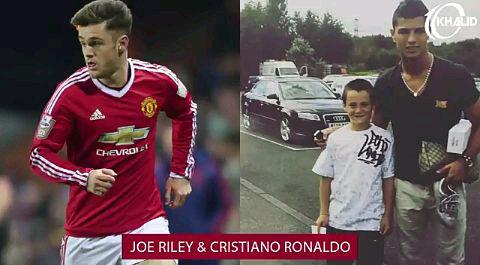 16. Steven Gerard met with M. Kovacic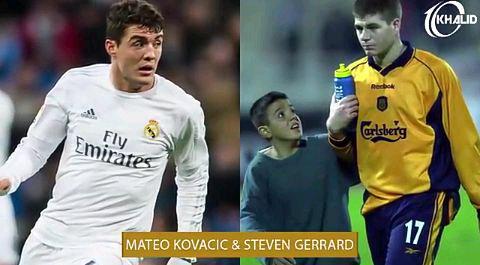 17. During his childhood, Angel Gomes encountered former English legend Wayne Rooney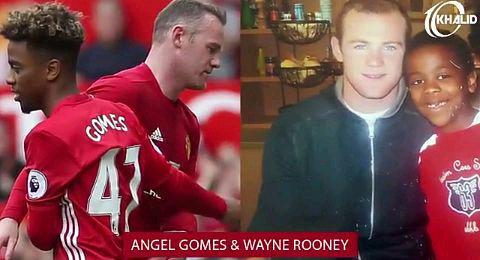 18. Angel Gomez first met Luis Nani when he was a toddler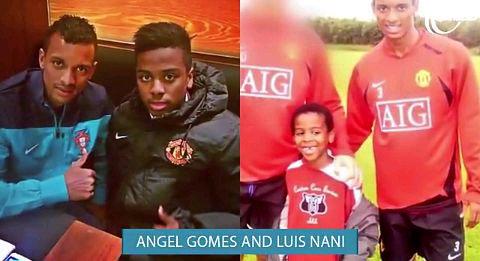 19. M. Icardi met Mauro Lopez when he was a toddler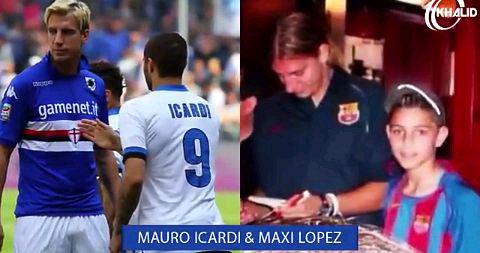 20. During his childhood, Isaac Cuenca encountered former Spanish football player Puyol