SPORTS
15 Worst Defenders To Ever Play In The Premier League
The term "attack wins you games, defence wins you titles" has always been synonymous with football. Great teams that achieved so much success always did it with a solid defensive structure.
The Premier League since it's inception has produced some of the best defenders the world of football has seen, they include John Terry, Rio Ferdinand, Sol Campbell, Virgil Van Dijk and of course Nemanja Vidic.
But among this elite centre-backs there has been those who failed miserably and were always called "the worst defender".
The following players weren't necessarily bad all the time, but their level of play was so below that of their peers that they will forever be remembered.
Harry Maguire immediately comes to mind, though he had a good spell at Hull City and Leicester City.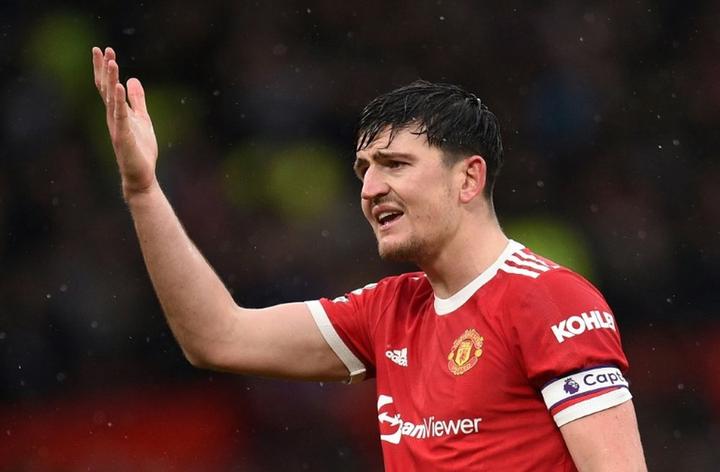 15. MARCO MATERAZZI
Materazzi was known as one of the best central defenders during his days with Inter Milan.
But before his move to Inter Milan, Materazzi played for Everton during the 1998 season and he was so bad that he was sent off four times out of the 27 games he played.
He only lasted 10 months before he was shipped back to Italy.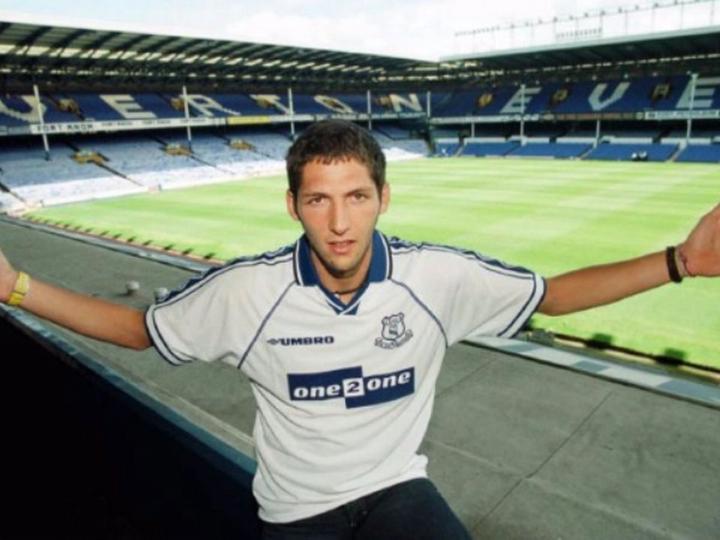 14. RIGOBERT SONG
Song is dubbed as one of the greatest African defenders ever to grace the beautiful game on some quarters, but the four years he spent in the premier league was absolutely disastrous.
Song shared his defensive mistake with West Ham United and Liverpool.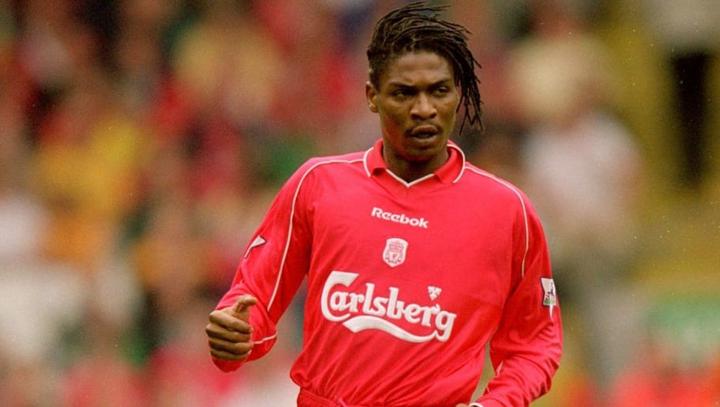 13. OLEG LUZHNY
Luzhny only made 75 appearances for Arsenal during his four years at the club, he was so bad that Arsenal fans were always worried he was brought on a even a substitute as he was never a starter.
Luzhny left Arsenal for Wolverhampton Wanderers in 2003 and still yet he failed to make any impact at the club as they were relegated at the end of the season.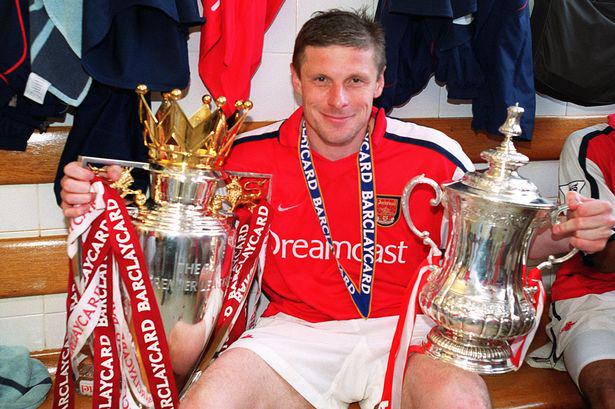 12. WAYNE QUINN
Quinn was so bad that he played for three different clubs in three years and he only made 43 appearances.
The fans of West Ham, Sheffield United and Newcastle United can agree that he was one of the worst defenders to put on their jersey, after he left West Ham aged 28, no clubs were interested in signing him.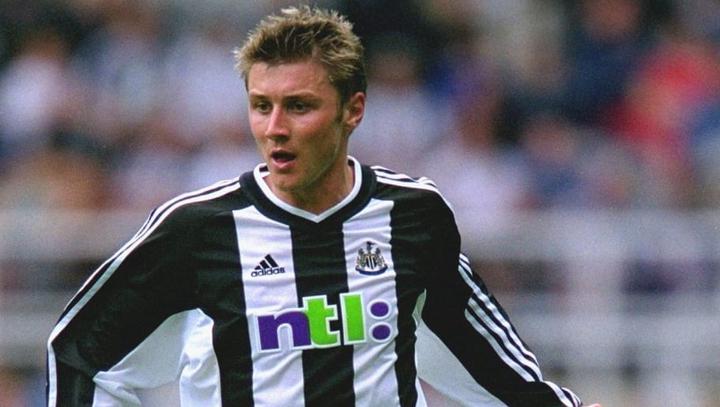 11. RAMON VEGA
Tottenham signed Vega for £4m from Italian side Cagliari, the former Swiss International failed to make any difference at the White Hart Lane despite playing 60 games in the five years he spent at the club.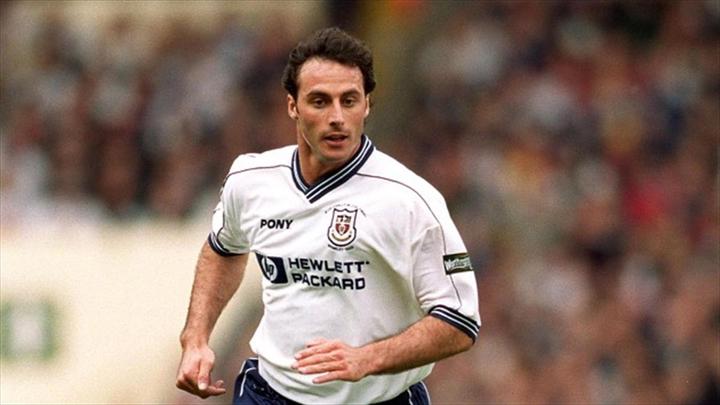 10. GARY DOHERTY
The former Tottenham defender is regarded by Spurs fans as one of the worst defenders in their history.
Doherty was a real defensive liability and he leaked golas during his stay at the White Hart Lane and also with Norwich City.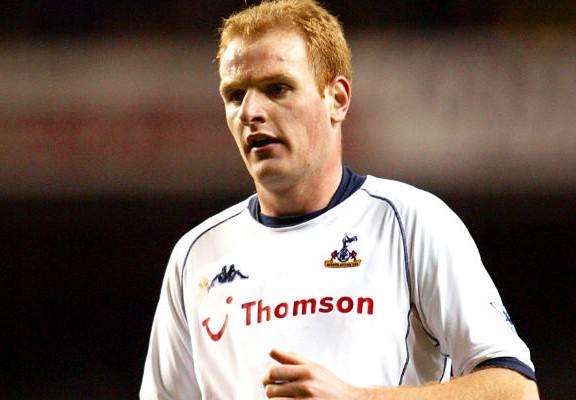 9. PHILIPP DEGEN
Degen was signed by Liverpool from Borussia Dortmund on a free transfer due to his performance at the Euros with Switzerland in 2008.
During his two years with Liverpool, he only made seven appearances due to being plagued by so many injuries.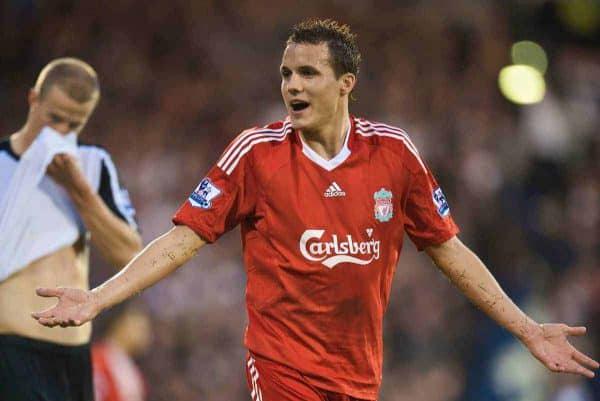 8. DANNY GRANVILLE
Granville was never good for the Premier league despite his success with helping Manchester City and Crystal Palace get promoted to the top flight and he also had a disappointing experience with Leeds United.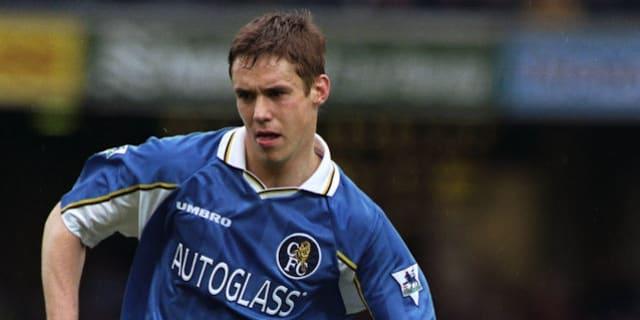 7. TONY VIDMAR
Vidmar signed for Middlesbrough in 2002 and he only managed to make seven appearances, after only a year he was shipped to Cardiff City.
Vidmar did have a brilliant experience with Rangers in the Scottish top flight.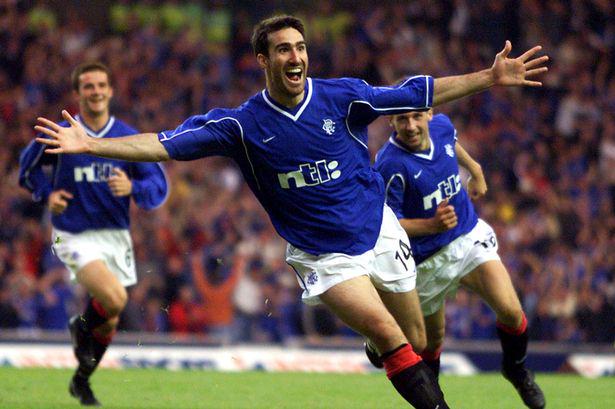 6. TITUS BRAMBLE
Bramble is a curious case because he will give you a man of the match performance in one match and he will be absolutely horrendous in the next match.
Bramble lack of concentration was his main achilles heel despite playing for Newcastle United, Wigan Athletic and also Sunderland.
5. IGOR STEPANOV
Arsenal signed Stepanov as a stand in for the injured Tony Adams in 2000 for £1.75m.
He played a total of 17 times in a miserable four year spell with the Gunners and is infamous for his 'performance' in the 6-1 drubbing to Manchester United, in which he looked so out of depth that even Arsenal fans found it slightly hilarious.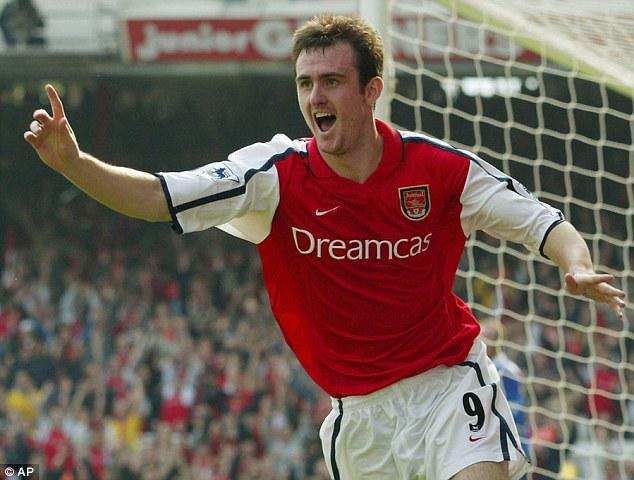 4. MARC HOTTIGER
Hottiger started his premier league career playing for Newcastle United and he was good during his stay there but lost his place along the way.
He joined Everton in 1996 to reinvigorate his career but he massively failed to do so and he was sold by Everton after only a year.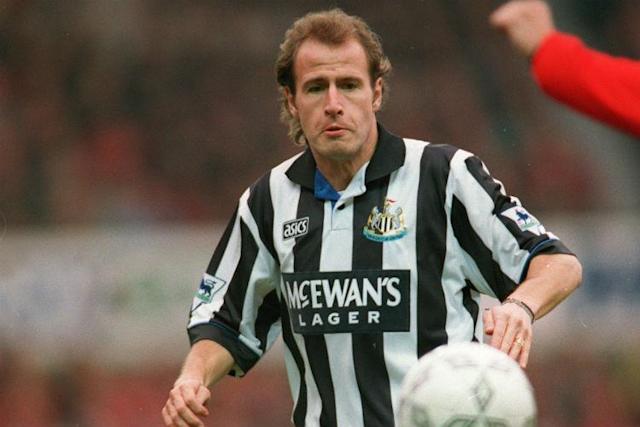 3. JARED HODGKISS
Hodgkiss was once labelled the "next Laurent Blanc" during his younger days at West Bromwich Albion.
Hodgkiss only played nine times for the Baggies in his four years at the club and he never reached his full potential.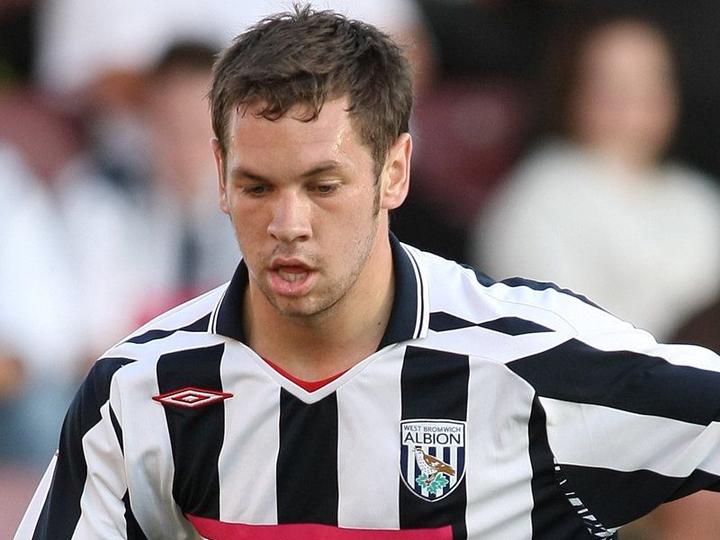 2. JAN KROMKAMP
Kromkamp was signed from Villarreal in exchange for Josemi by Gérard Houllier, but he had a horror show during his stay at the club due to his lack of pace which was exposed so many times by pacy wingers.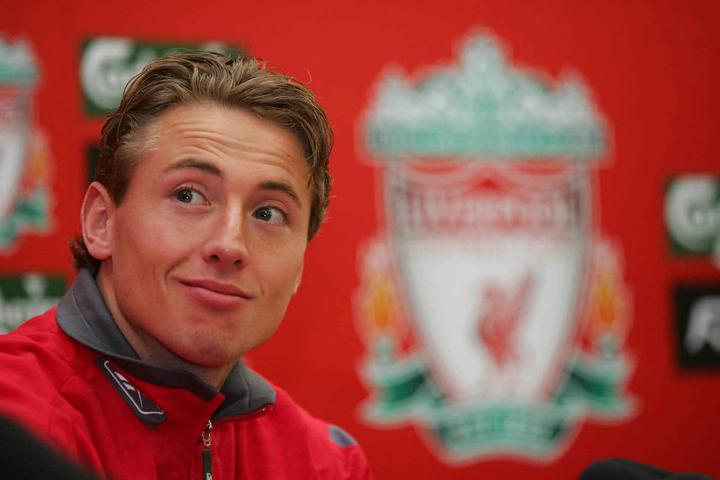 1. FRANK SINCLAIR
Who can top the defender who had no clue about defending?
How about one not only below average defensively but who scores big own-goals.
Sinclair was really a bad defender and t he was one of the best defenders at scoring own goals.
Sinclair was given several opportunities to redeem his career but he always failed as his knack for putting the ball pass his goalkeeper never seemed to stop.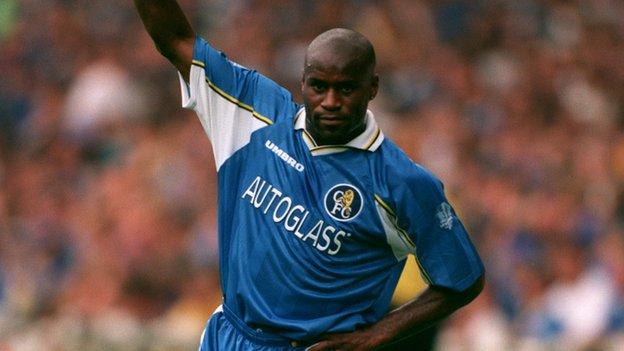 Other honourable mentions includes Pascal Cygan, Skodran Mustafi, Jean-Alain Boumsong, Khalid Boulahrouz and Roque Junior.